Click on each event button for more details and to purchase tickets.
December 2018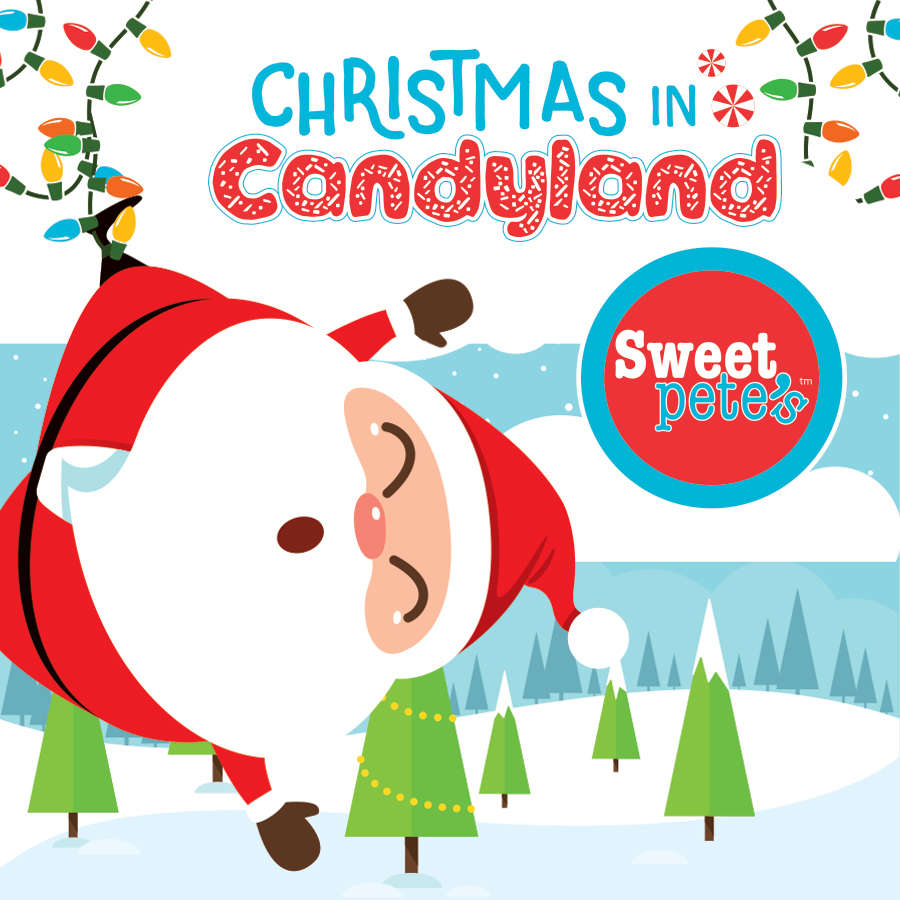 Sunday, December 9th from 11am - 4pm
It's the most wonderful time of the year and we're celebrating Christmas in Candyland! Join us for a sweet evening, Sunday December 9th at Jacksonville's beloved candy mansion. Time blocks are available from 11:00am - 4:00 pm and space is limited in each time block. Tickets are just $6 per child (2 and up) and free for accompanying adults.