Upcoming Events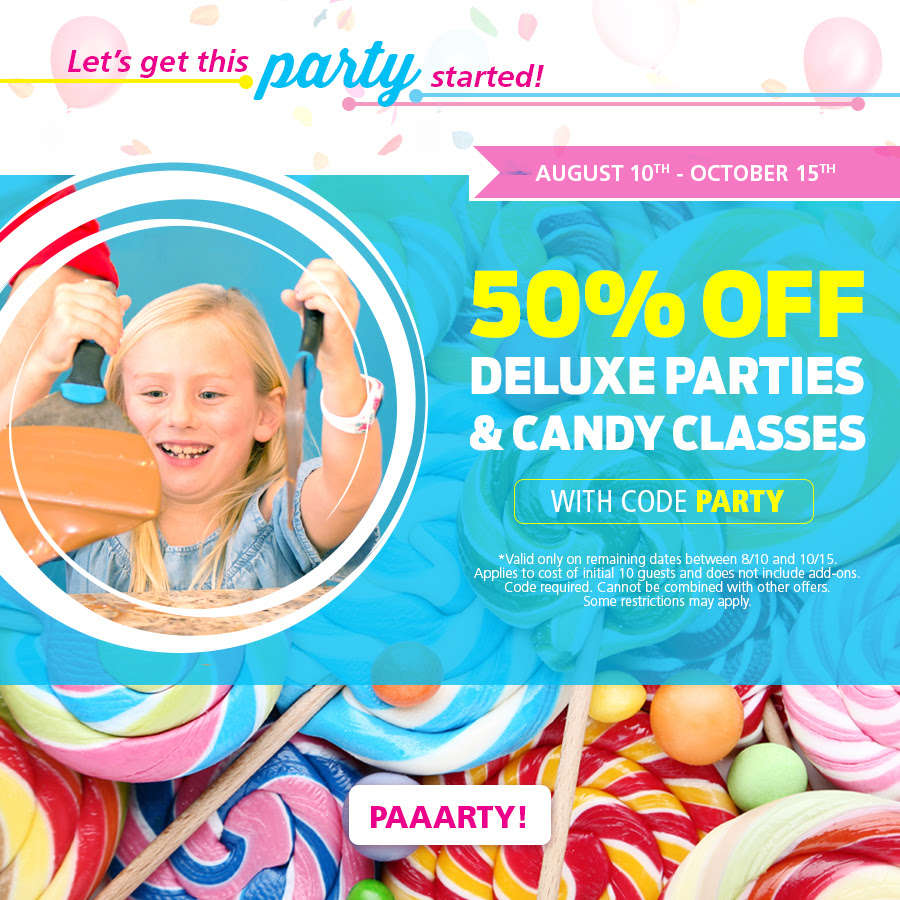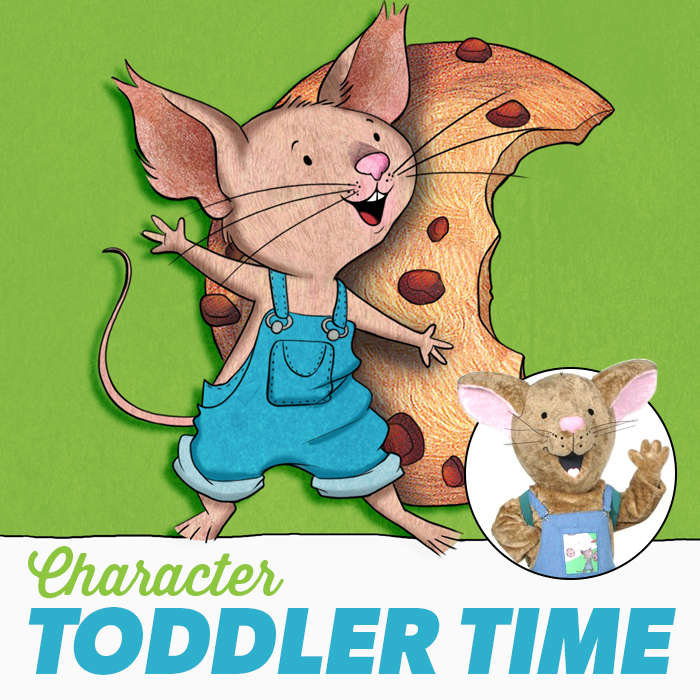 Toddler Time is a sweet toddler story-time outing, perfectly suited for little ones aged 2-4 years old! Enjoy a story, sweet treat and craft based on what you've read!



Sweet Pete's and Pete the Cat are ready for some Summer fun! Enjoy a reading of Pete the Cat and His Magic Sunglasses in our fun, decorated for Summer candy mansion. Includes a craft, candy activity.



Choose a
Character Toddler Time
to meet Mouse from If you Give a Mouse a Cookie when he comes to Sweet Pete's.


July 1 - August 30th: If You Give A Mouse a Cookie


Reserve Now!