Sweet Science Field Trips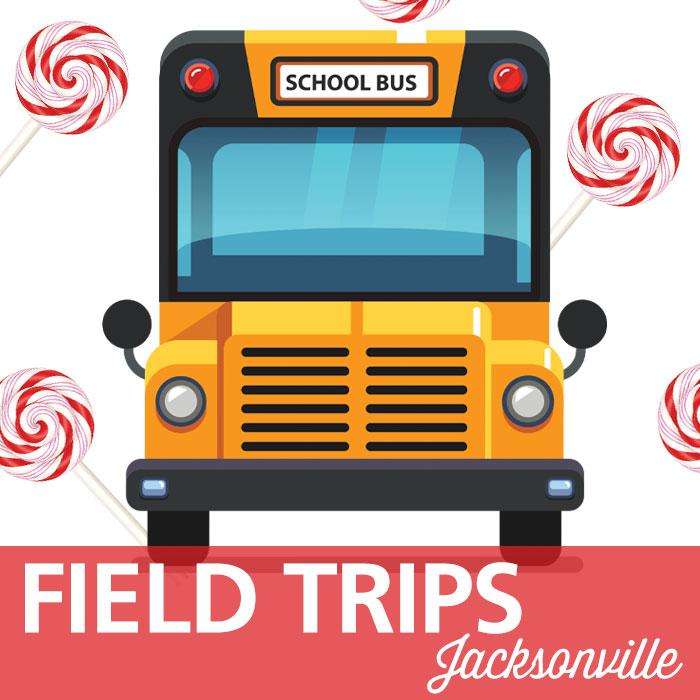 All Sweet Pete's field trips are booked by grade level. Each type of field trip includes science and history curriculum relevant to the age group. Sweet Pete's offers field trips for elementary through high school aged students. Field trips include: Hands-on Candy Session, Candy Classroom Session, Factory Tour, Shopping Session. Approximately two hours. Minimum class size is twenty. We can accommodate up to 120 kids per time slot. Please contact info@sweetpetescandy.com or call 904-643-4172 to obtain curriculum and book a trip. Field trips are appropriate for public and private schools and home-school groups. One hour options available for girl/boy scout groups and other after school programs.

DATESJan 1st– Nov. 15th
Taffy Field Trips
Hand Pulled Lollipop Field Trips
Chocolate Field Trips

Seasonal Trips:
March: Dr. Seuss Taffy Field Trips
Sept 15th- Nov. 15th: Fall Chocolate Apple Field Trip
Nov. 15th- Dec. 31st: Candy Cane Field Trips
Field Trip Pricing: Field trips are $8.50 per student, students leave with candy they make.

No charge for chaperones, teachers.
Add-ons available for your group to pre-order:
Pre-paid small ice cream: $1.75 (plus tax, if applicable) per person.
Group leader will pre-order from selected flavors.
Pre-paid Candy Box: $5.00 (plus tax, if applicable) per person.
Each participant can choose from Sweet Pete's assorted candies to fill up a box.
Book Now