Sweet Science Field Trips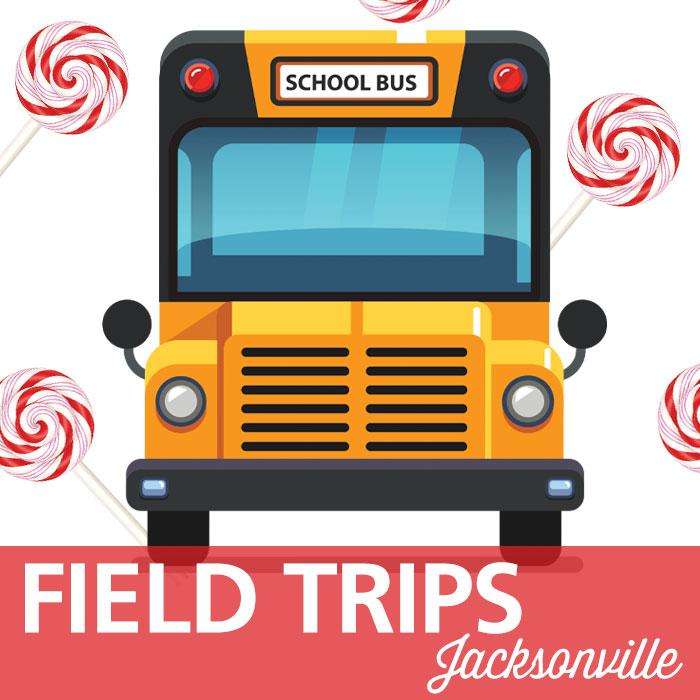 All Sweet Pete's field trips are booked by grade level. Each type of field trip includes science and history curriculum relevant to the age group. Sweet Pete's offers field trips for elementary through high school aged students.

Field trips include: Hands-on Candy Session, Candy Classroom Session, Factory Tour, Shopping Session. Approximately two hours.

Minimum class size is twenty. We can accommodate up to 120 kids per time slot. Please contact info@sweetpetescandy.com or call 904-643-4172 to obtain curriculum and book a trip.

DATES:
Jan 1st– Nov. 15th
Taffy, Hand Pulled Lollipop or Chocolate Field Trips

Seasonal Trips:
March: Dr. Seuss Taffy Field Trips
Sept 15th- Nov. 15th: Fall Chocolate Apple Field Trip
Nov. 15th- Dec. 31st: Candy Cane Field Trips

Field Trip Pricing: Field trips are $8.50 per student, students leave with candy they make. No charge for chaperones, teachers.

Add-ons available for your group to pre-order:
Pre-paid small ice cream: $2.50 (plus tax, if applicable) per person.
Pre-paid Fill Your Own Candy Box: $6.00 (plus tax, if applicable) per person.
Lunch Options:
Eat on Site

Sweet Pete's in house restaurant, Fizzies & Fare offers field trip lunch packages for groups. Sweet Pete's will provide an area for groups who purchase field trip lunches with us to eat. We may seat your group in one of our party rooms or on one of our porches/patios (weather permitting). Entire groups are not permitted to eat in the restaurant together. Children's lunches 7.00 pp, Adult lunches 12.50 (recommended for older children). Lunches are pre ordered.
Eat in the Park

Groups who bring their lunch can contact James Weldon Johnson Park to arrange a lunch table set up 904-515-9058 Ext. 2 or
terrance@jwjpark.org
. Teachers can unload coolers and bring them into Sweet Pete's until lunch time when they take them across the street to the park
.
Request a Date Now!