Patio Parties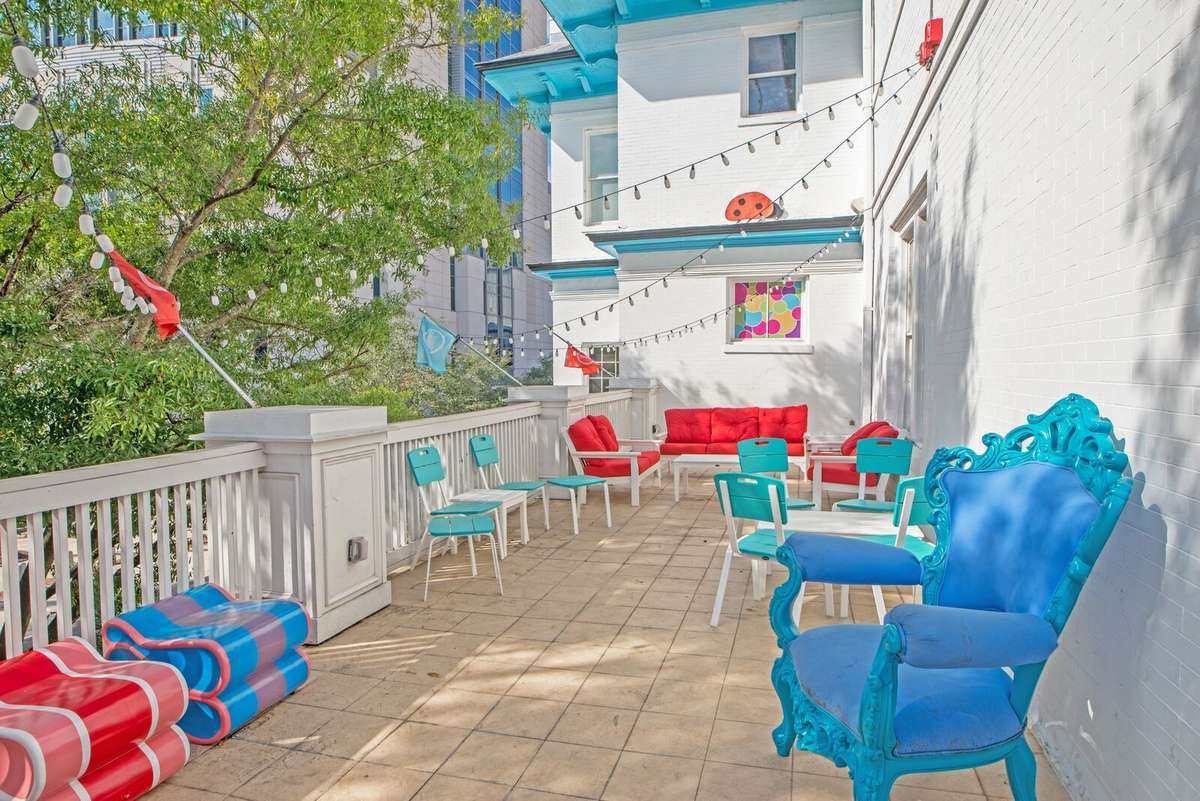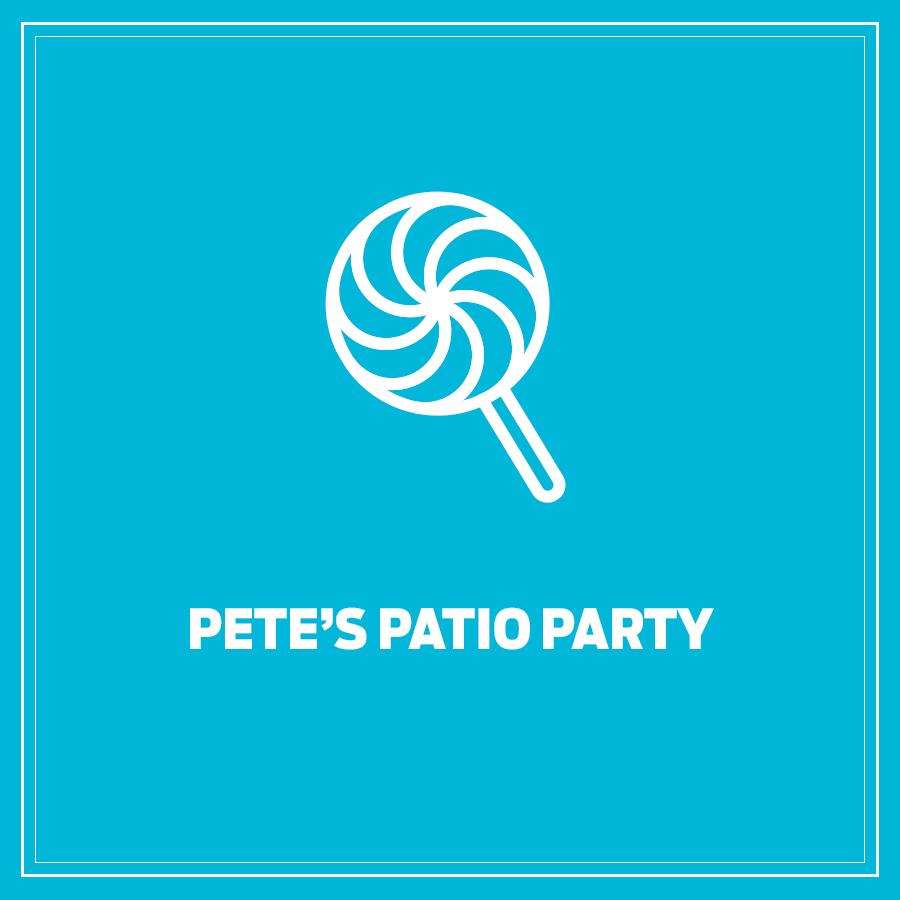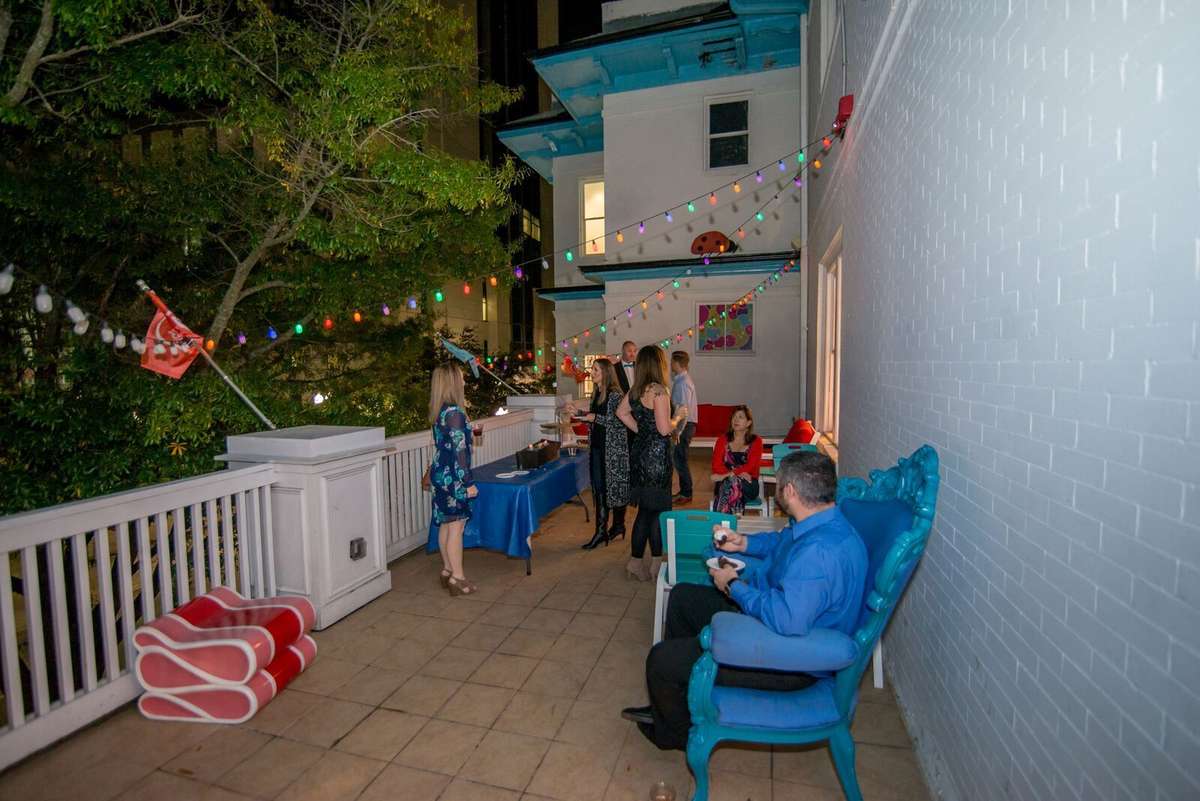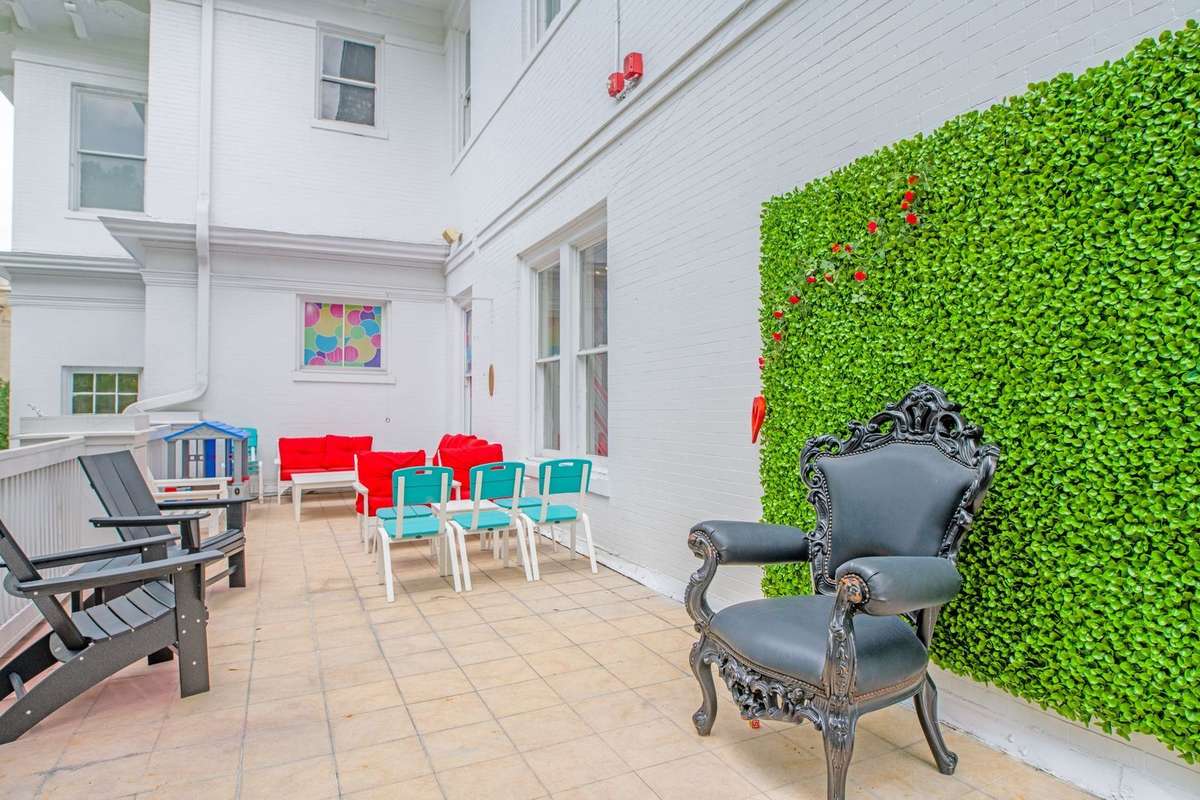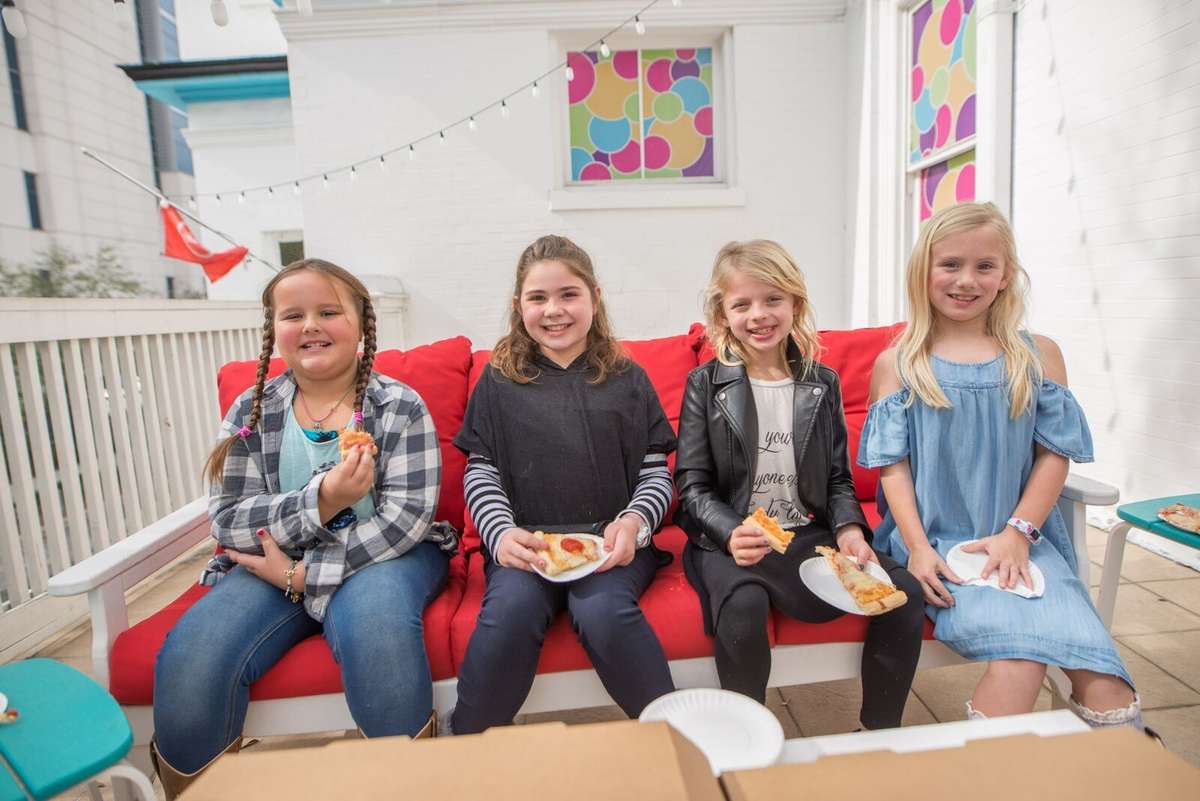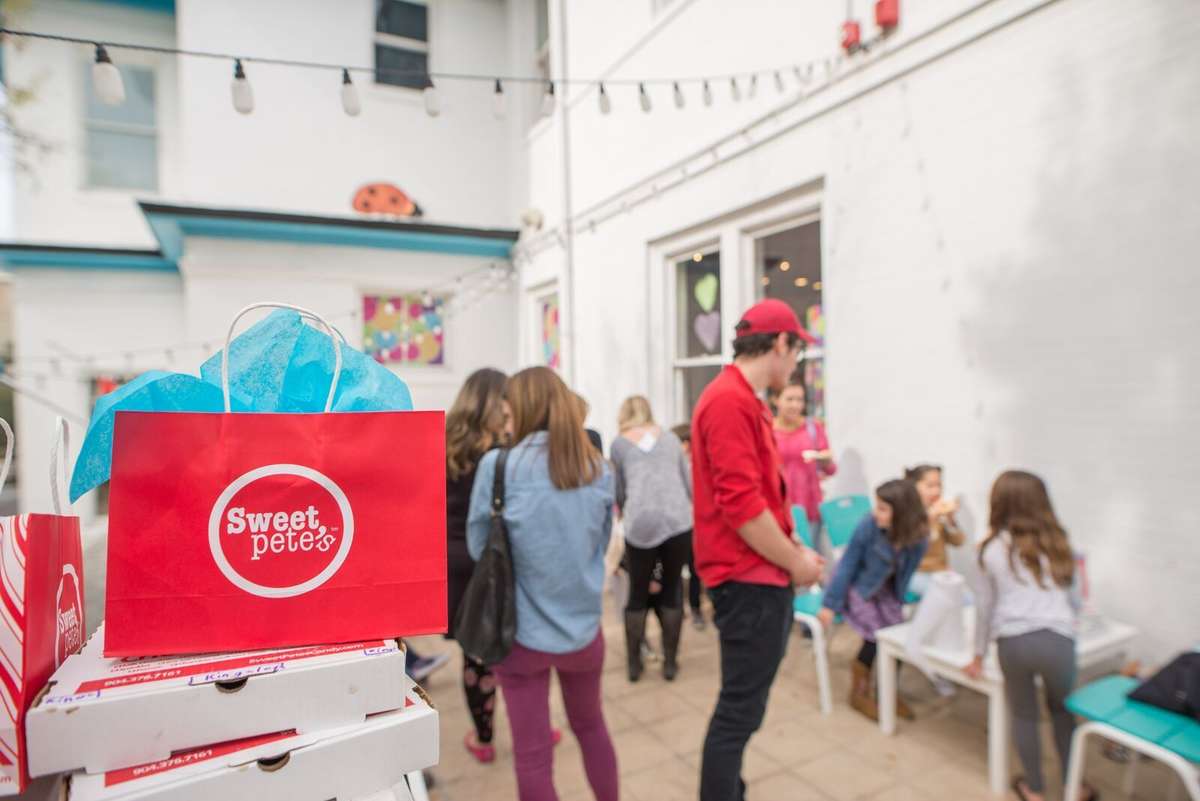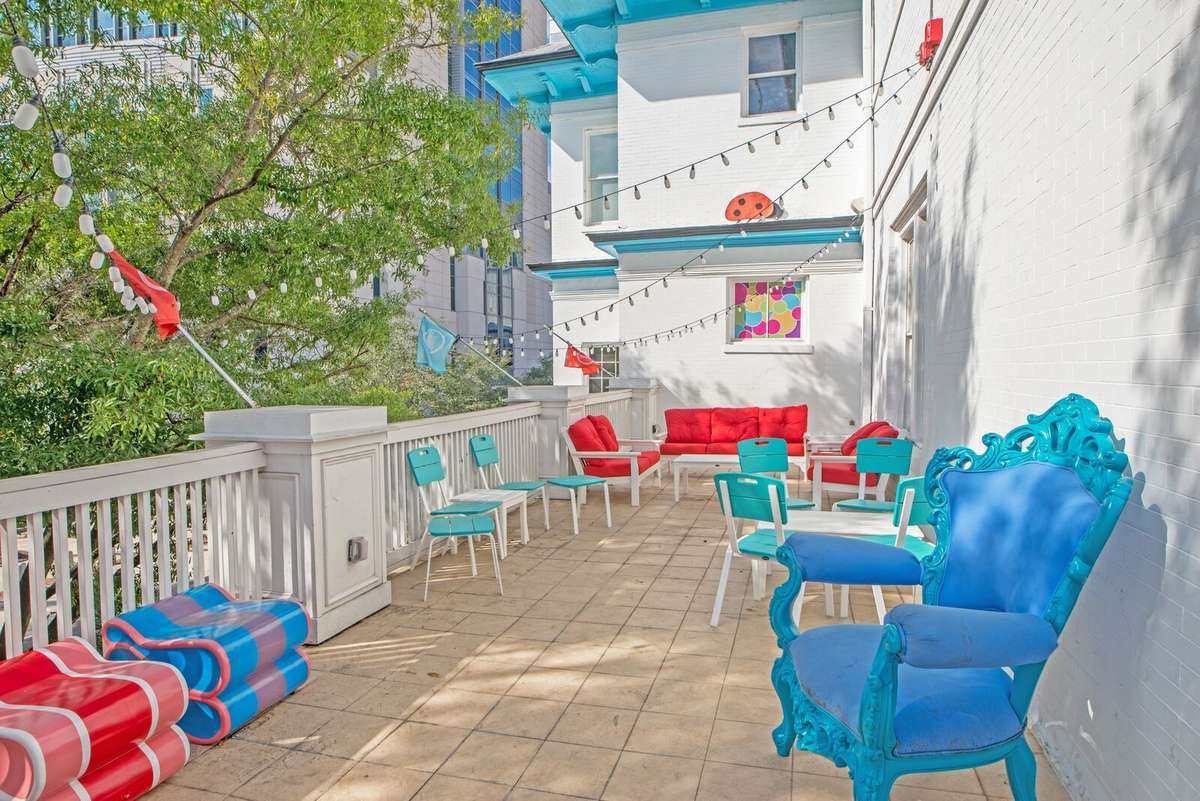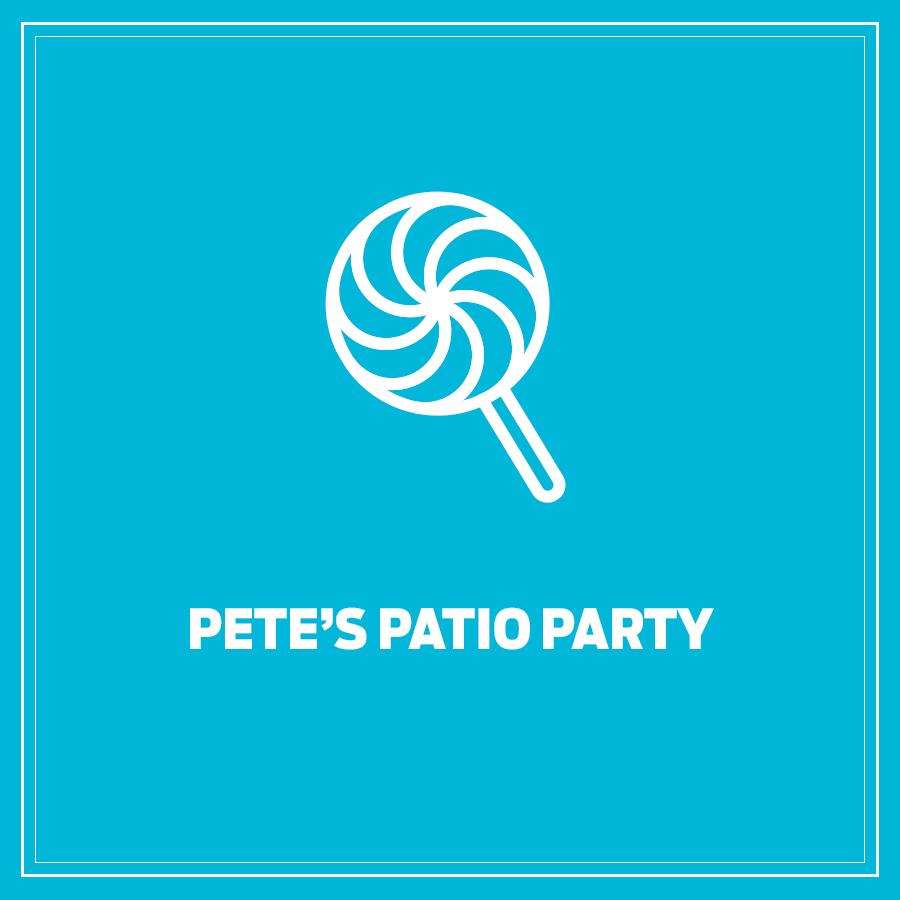 Pete's Patio Party Venue is located on the second floor of the candy mansion in Jacksonville, Florida. The patio is completely outdoors. The space offers a nice view, ample seating and the perfect spot for a private cocktail hour before or after dinner.

This space is also great for a quick meet-up while enjoying our amazing cool ice cream treats. Choose light food and drinks to create a fun, outdoor experience.

Pete's Patio Rental Requirements: Max capacity is 25 people. Minimum 1 hour rental at $75/per hour. Candy/ice cream minimum $50.00.

There is a non-refundable deposit of $50 to reserve your date and room. This deposit will go towards the total cost due the day of the party.



Important Details:

Decorations are not provided for this party, however we will accommodate a 10 minute set up for simple outside decor if you would like.



.No other food or drinks are allowed to be brought inside. Food from the Fizzie's & Fare restaurant inside the building can be added when booking this space.

.In the event of rain, guests will be moved to another space in the building. .Please choose quantity 1 when booking the party on this website.


Book Now