My Bar My Way Store Tour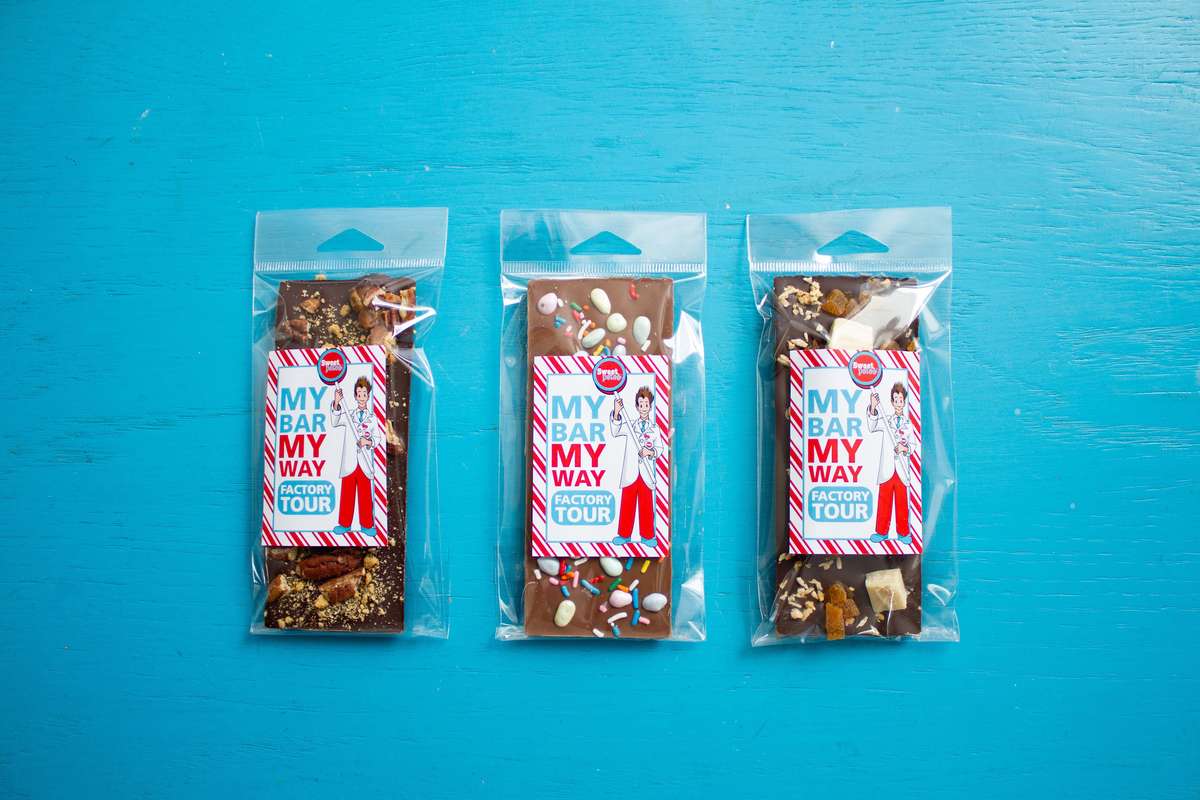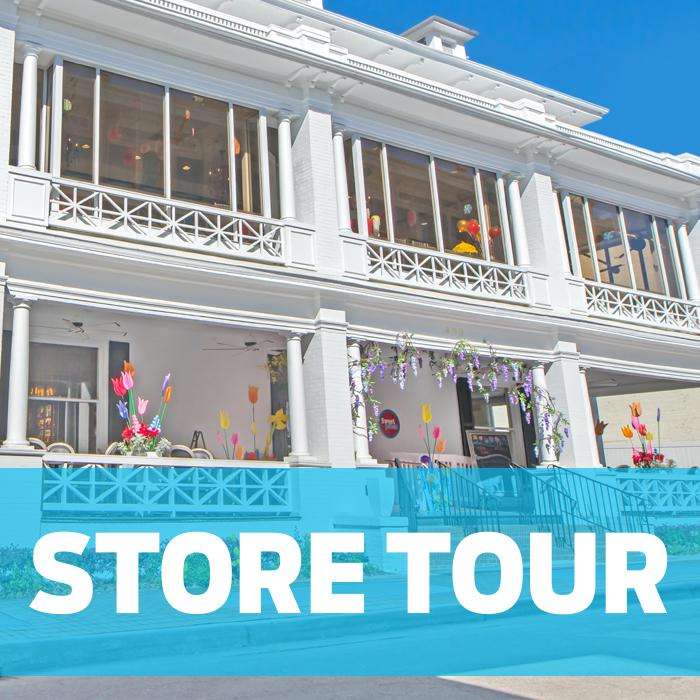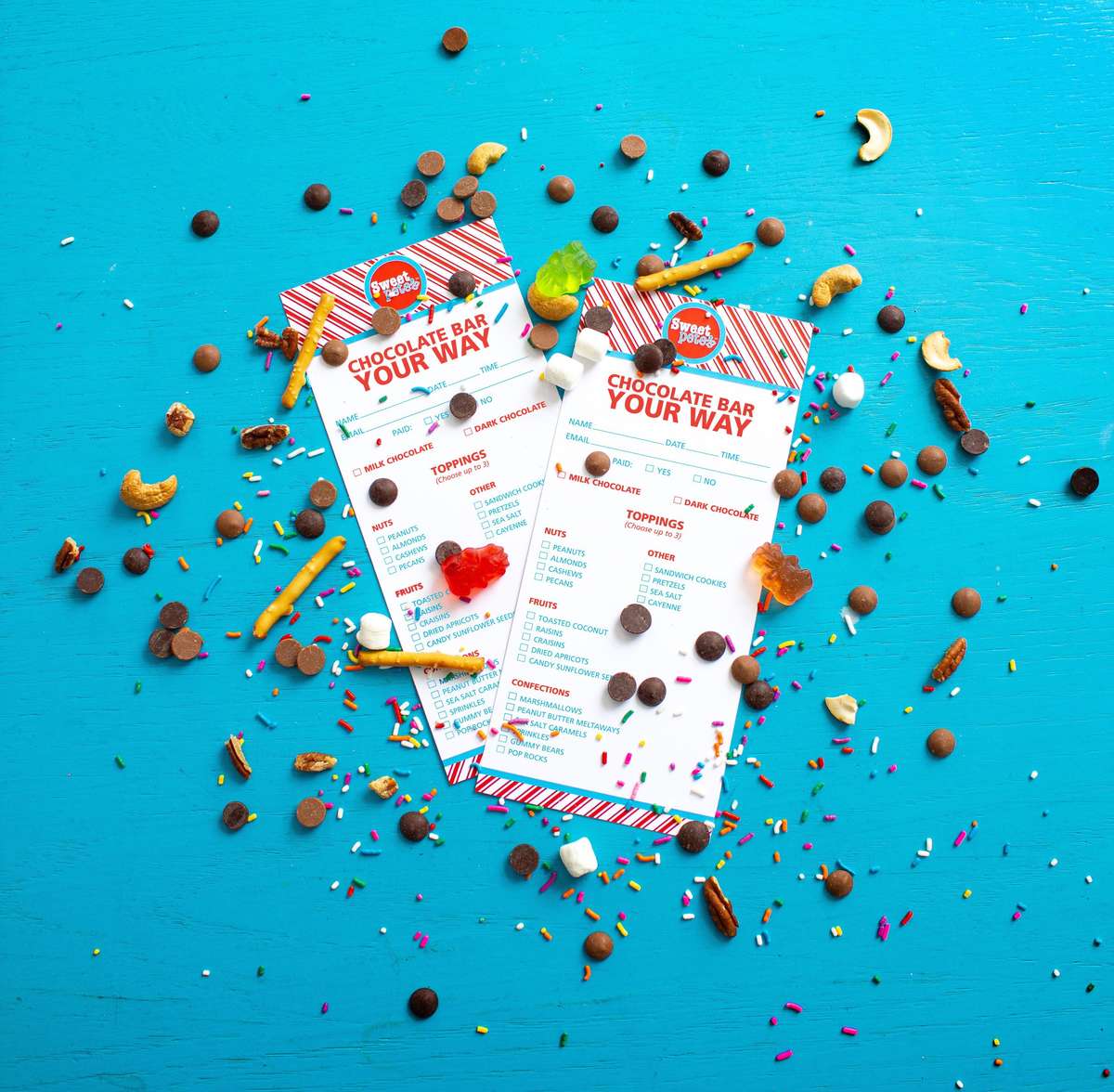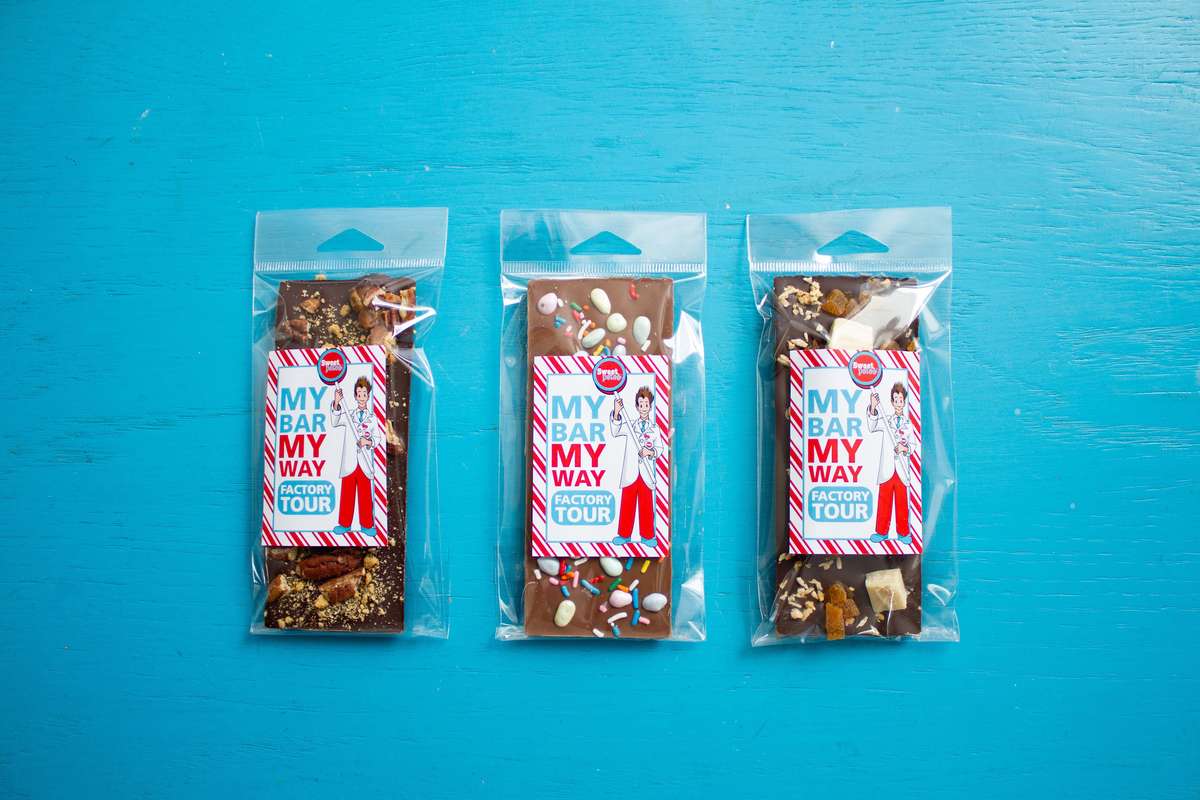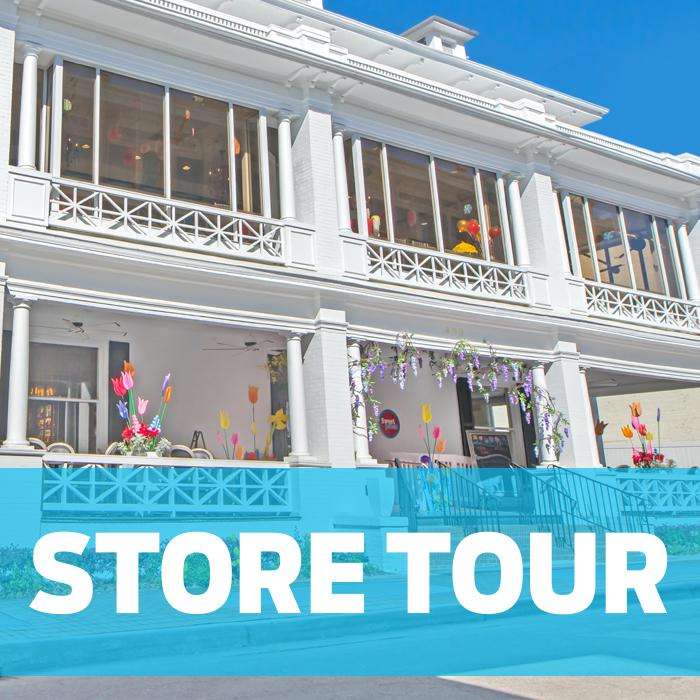 6.00 Per Person
Get the scoop on all things Sweet Pete's! A candy expert leads each factory tour on a sweet trip through the company's history. Learn about candy, chocolate, our business, and the features of the over one-hundred-year-old Sweet Pete's candy mansion. Participants will view all the different rooms throughout our building and our candy and chocolate factory. After the whimsical tour experience, enjoy a decadent chocolate bar made your way! Choose from over sixteen toppings, and our candy makers will create a bar exactly the way you want. (bar included in price).

The Sweet Pete's tour is a fun, affordable factory tour in Jacksonville if your are looking for things to do with family and friends. Tour is approximately 30 minutes long. All ages are welcome. Please note that participants on the tour will be walking through multiple floors. An elevator is available to accommodate guests. Walk-ins are welcome, but reservations are highly suggested as this guarantees your spot.


Book Now