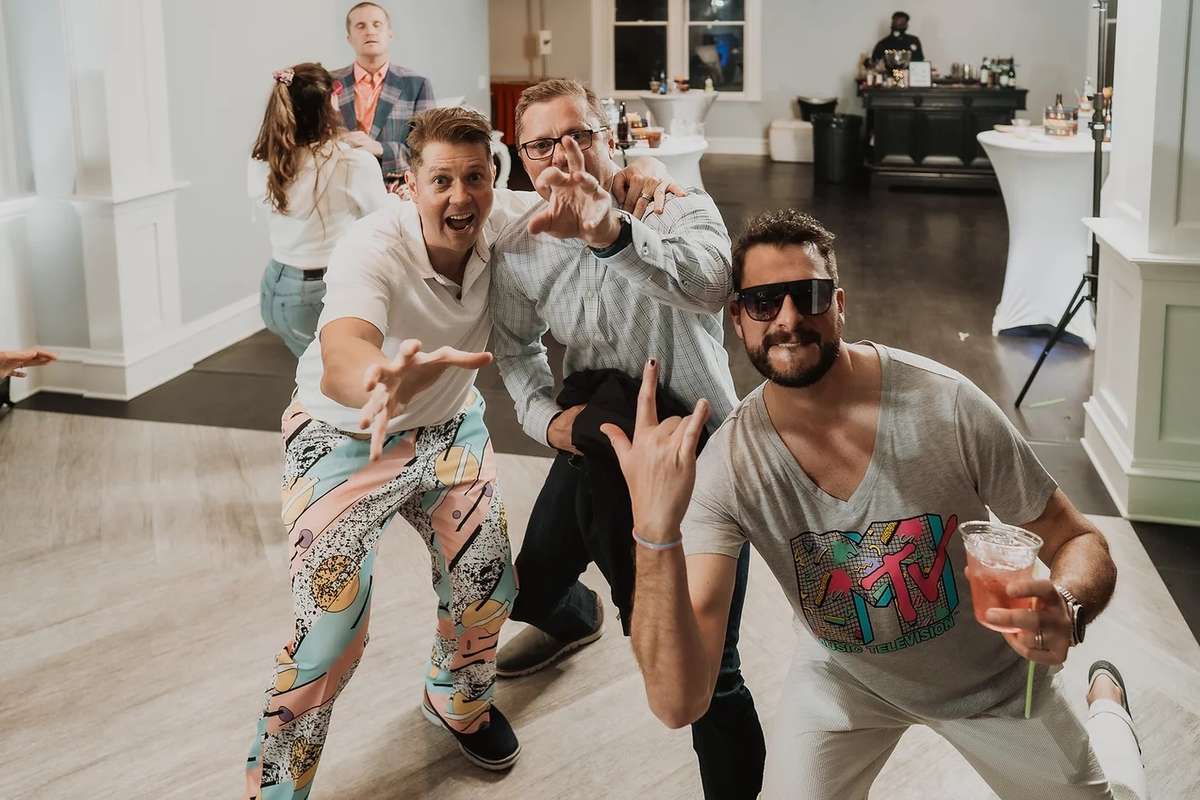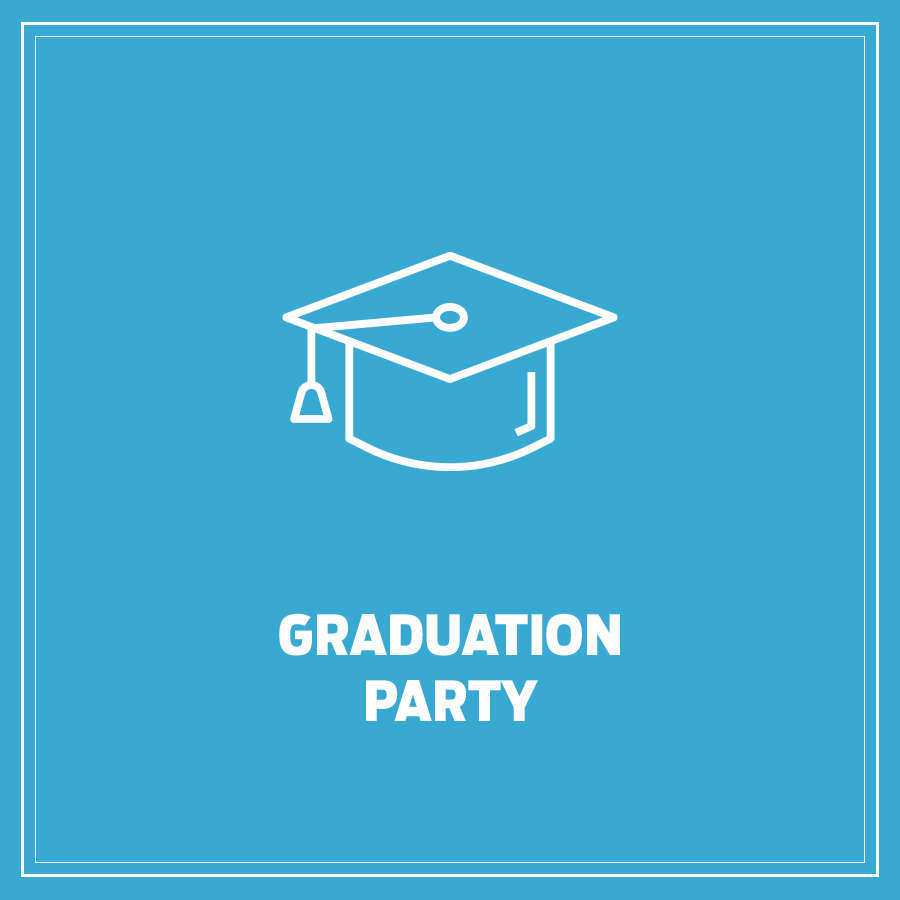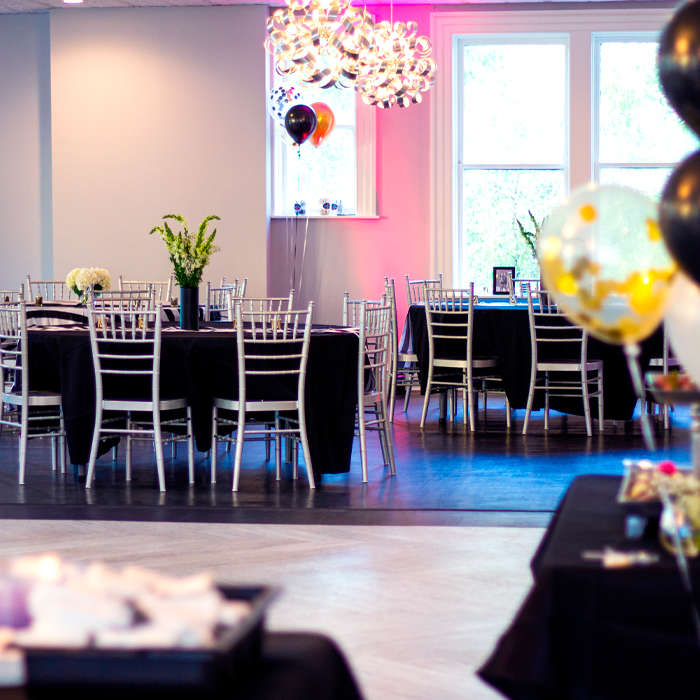 Sky Parlor S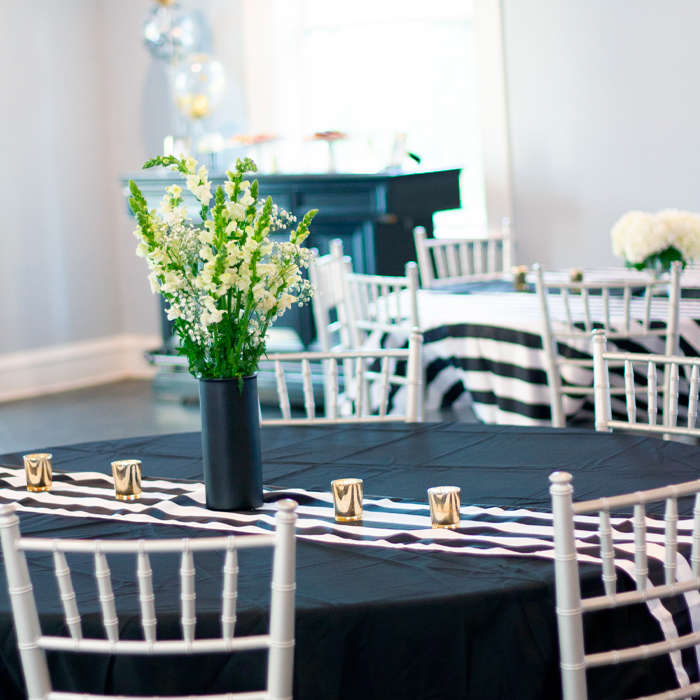 Sky Parlor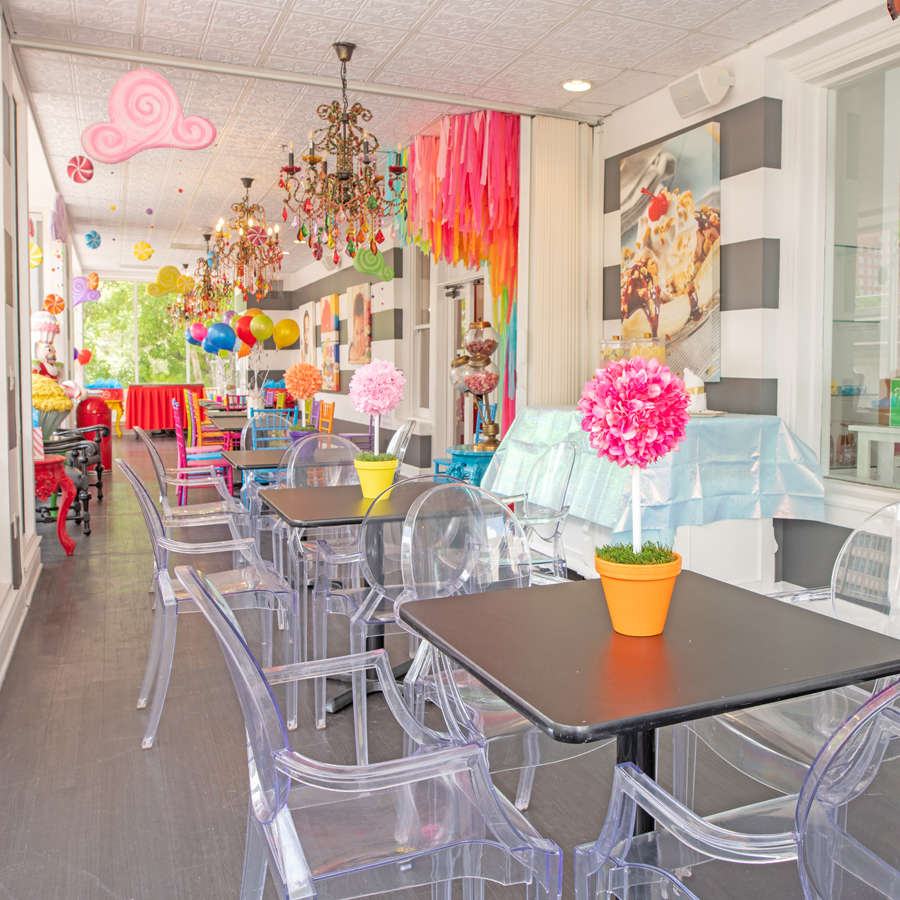 Pete's Parlor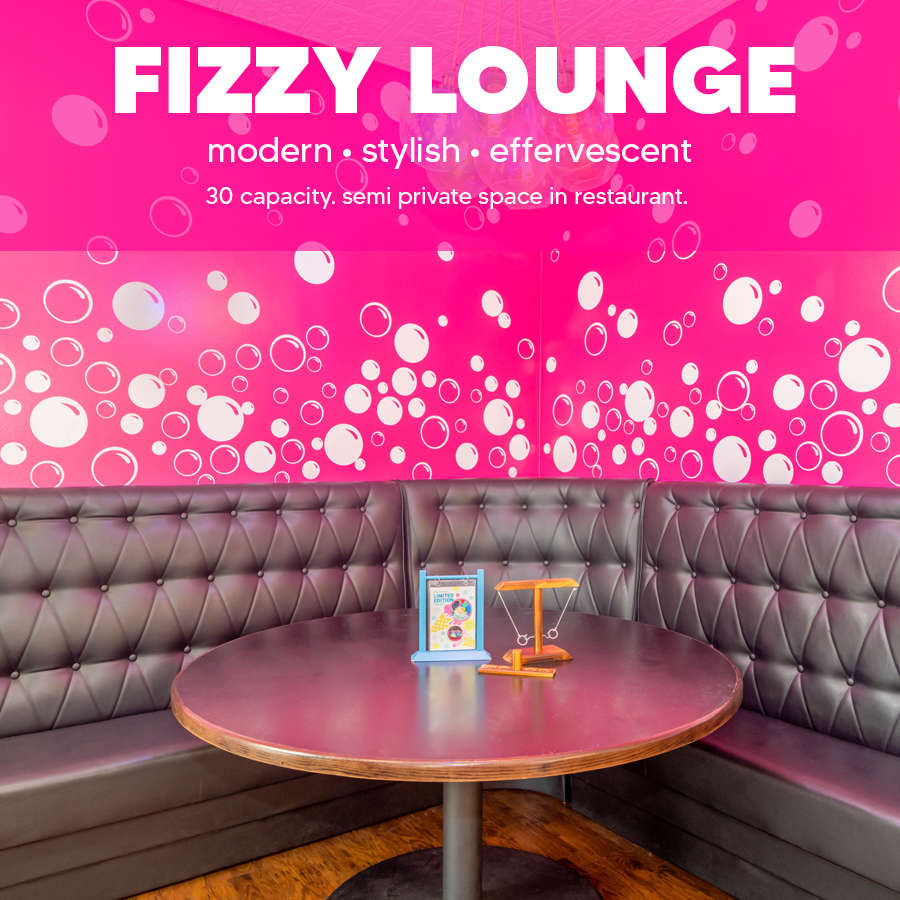 Fizzies & Fare Restaurant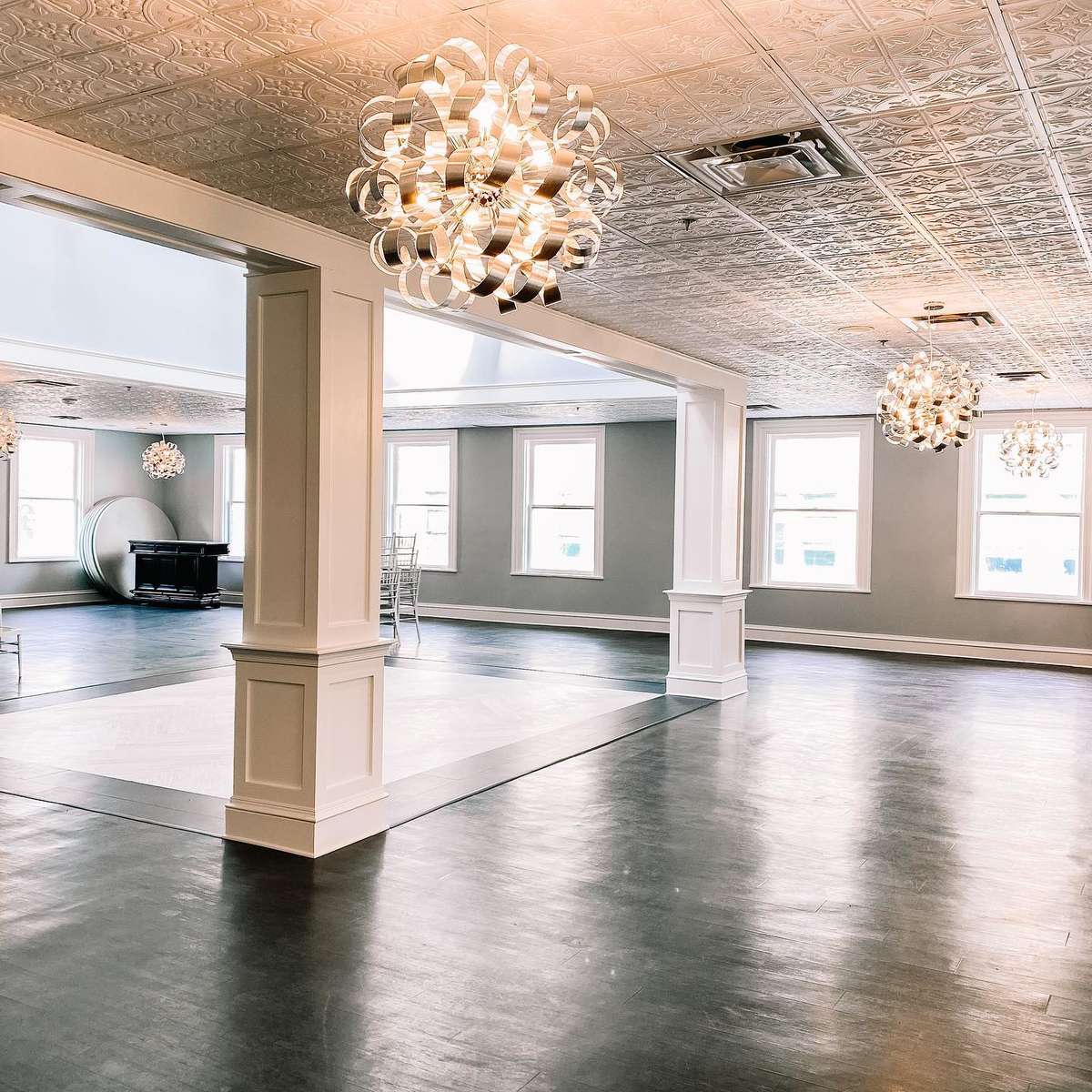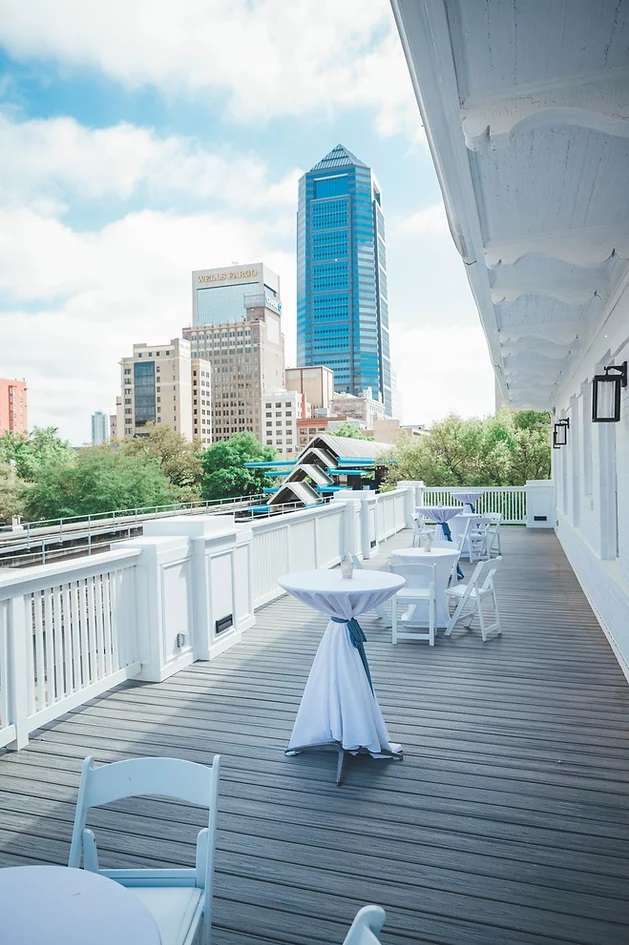 Rooftop Patio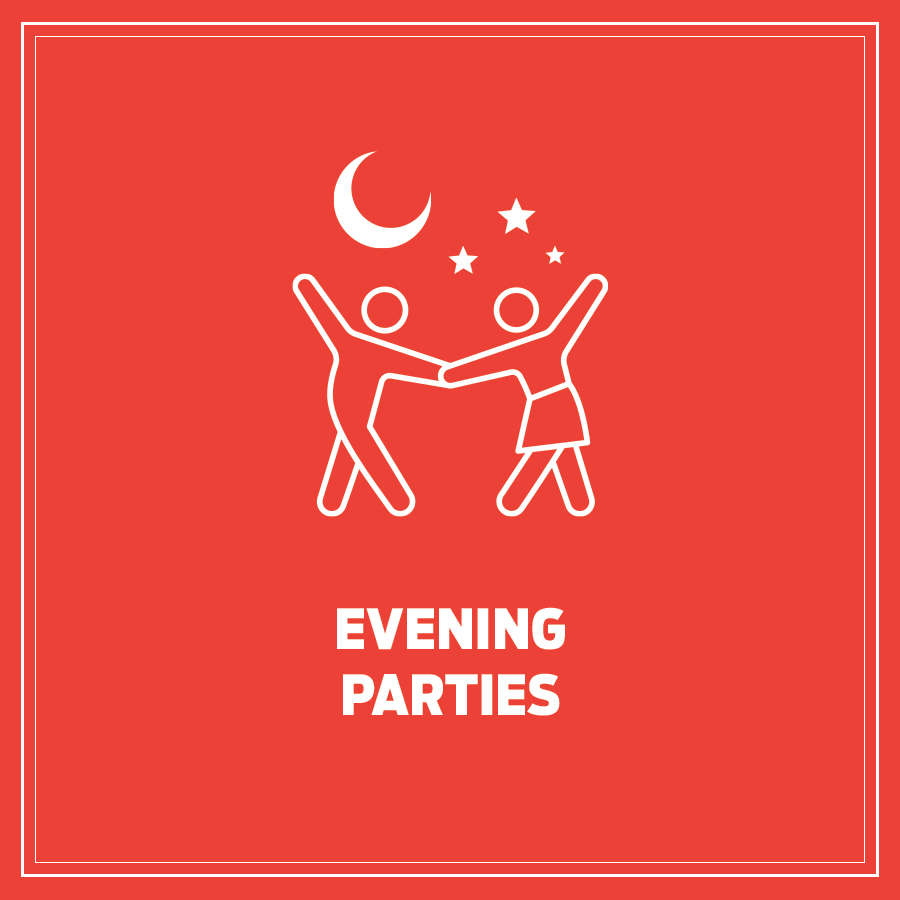 Host A Graduation Party at Sweet Pete's!
The Sweet Pete's Candy Mansion has multiple options for your graduation party. in addition to various rooms to accommodate various size groups, full catering and bar service is available.
Choose the space that is right for your grad.
Large groups (35 to 150 people)

Check out the Sky Parlor.
This elegant space opens up to the rooftop patio.
Medium Groups (25 to 65 people)

Rent out the Fizzies & Fare Restaurant.

This fun restaurant, bar, ice cream parlor and soda shop is available to rent out for grad parties. Work with the Fizzies team to design a limited menu or choose from the catering options.
Intimate Gatherings (10 to 35 people)

Rent Pete's Parlor

Pete's Parlor is a whimsical space that can seat up to 30 people or more if you guest are just dropping in for an open house style party.
Visit the pages for each room for availability and rates.
For additional information, please call 904-643-4172 or email tammy@sweetpetescandy.com
----------------------------------------------------------------------------------------------------------------------------------------------------------------------------------