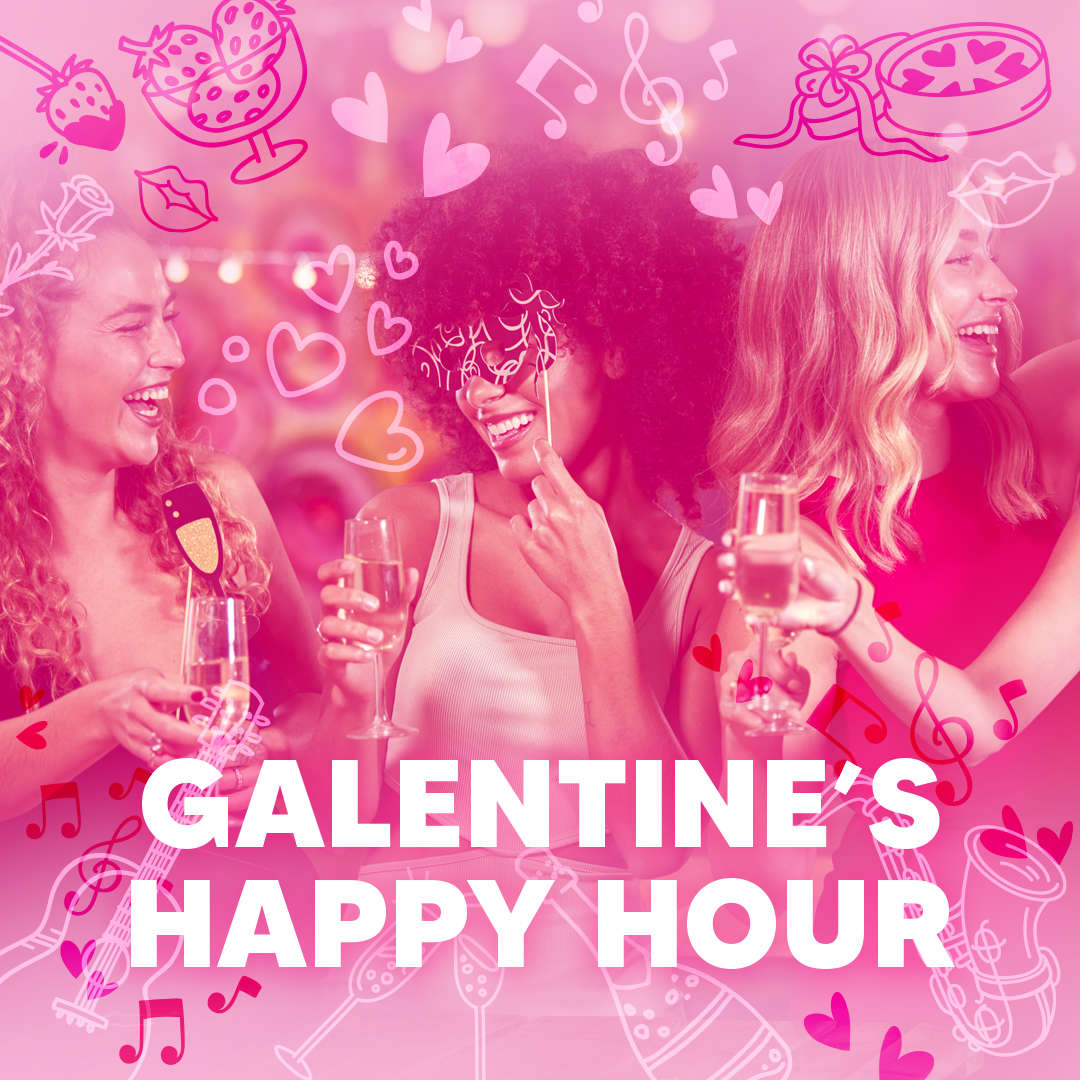 Galentine's Day is a time to celebrate the beautiful, talented, lovely gal pals in your life! This year, Sweet Pete's Candy is hosting a fun Galentine's Happy Hour!

Join us 2/13 from 2:00 - 6:00 PM & enjoy
1/2 Off Select Appetizers, $1.00 Off Calls, Wines, and Drafts and $5.00 Sangria
Featured specialty cocktails: Strawberry Martini, and our limited edition 'Put a Ring on It' Champagne Cocktail (with gummy jewels!).
No Reservations Needed!



Galentine's Candy & Cocktail Class
Join us for a special Galentine's Candy & Cocktail Class at 4:00 PM.
28.00 (Limited Availability).

Ticket includes:
-1 Strawberry Martini
- Make and keep Heart Shaped Lollipops
-Free app voucher (provided at check in, can be used before or after class).

GALENTINE'S CANDY & COCKTAILS 2/13



Book Now