Create a Custom Event - Room Rental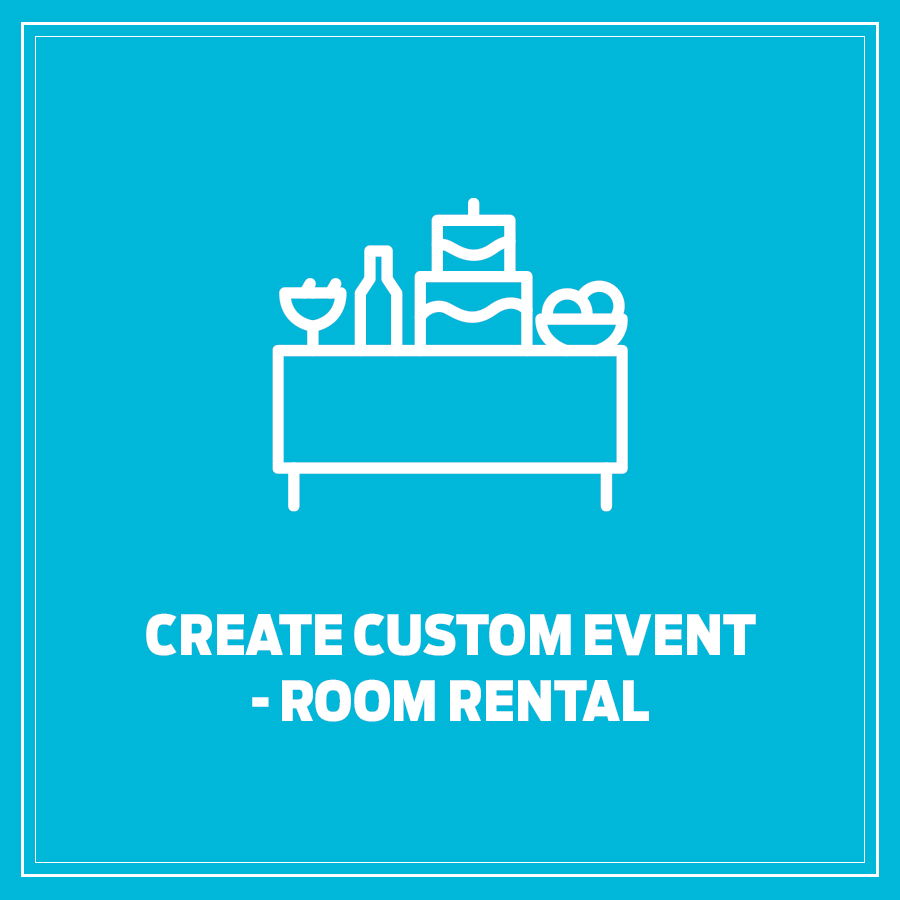 Are our Sweet Packages not ideal for your event? Rent Pete's Parlor and plan a custom event. This pretty room is located on our second floor and is a customer favorite. The Rooms is 100.00 per hour and requires a 75.00 deposit. The rental rate includes only the room.

Rental by the Hour
$125/per hour with a 1 hour minimum
Candy/ice cream minimum $125.00 per every two hours.
Option to bring in food from a restaurant or caterer. A 50.00 set up/clean up fee will apply.

Ways to use your candy minimum:

We have various ways to spend the candy minimum in this room. It can be as simple as a candy buffet to an interactive candy making experience of lollipops or taffy. Below are suggestions but the minimum can be used on anything Sweet Pete's sells.
Add Items from the Make it Sweet Section of the
Party Menu
.
Add a Dessert Display
: (6.00 pp) Minimum 10 people: Chocolate Covered Strawberries, Cookies, Brownies and Sweet Pete's Signature Dark Chocolates.

Add a Bar Your Way Experience (5.00 per guest). Each guest will receive a custom bar made to their specifications. Building Tour included upon request.



Candy Buffets: start at $175 for 25 people and include 9 candies of your choice. Additional cost per person for the buffet is $6.50.

If you are interested in making candy, we have two styles to choose from.

Interactive Style: Our interactive experience ranges from $15 to $22 per person depending on the candy you choose. This is typically a seated style with the full experience you would get in a regular class.

Demo Style: is for a larger group that needs a more mingle-style experience. There is less candy per person involved and more opportunity to use the room space as you'd like for socializing. The price is $8.50 a person and is limited to lollipops or taffy.



Important Information:


Hosts are allowed access to the room ten minutes prior to rental time.