Create a Custom Event - Room Rental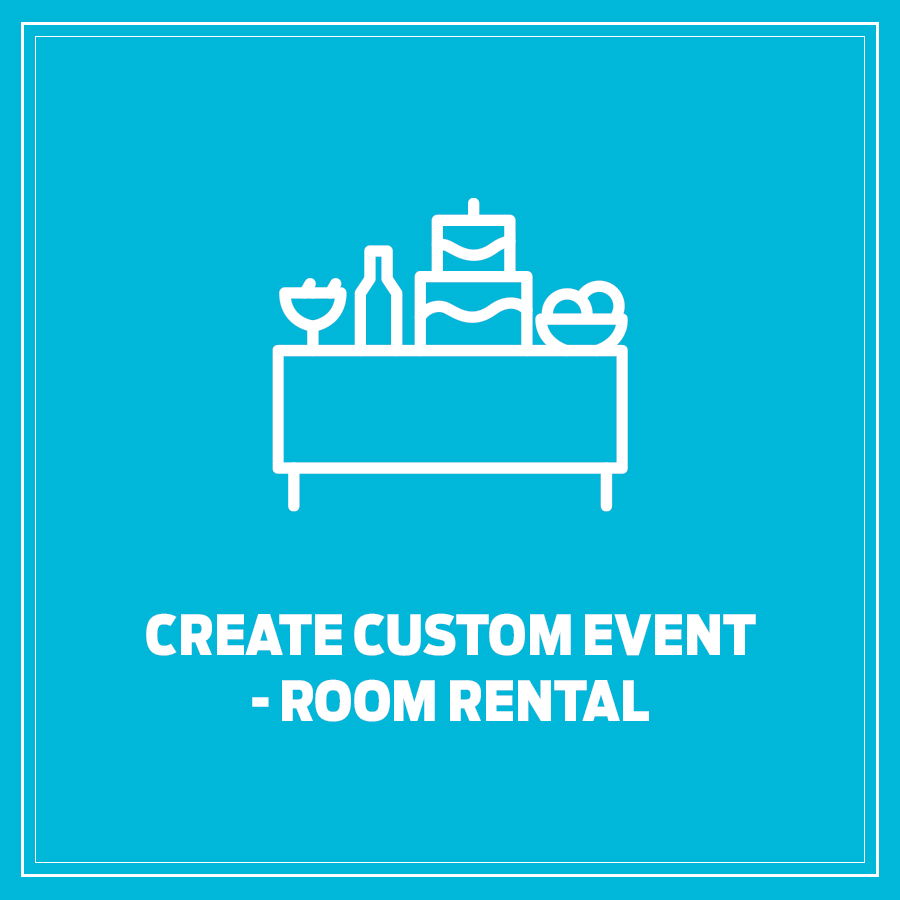 create a custom event - room rental
Are our Sweet Packages not ideal for your event? Rent Pete's Parlor, The Sweet Spot Party Room or Pete's Sky Parlor and plan a custom event. The Rooms are located on the second and third floors of the candy mansion. Sweet Pete's is the sweetest place to host a holiday party event.

Rental by the Hour
Catering available from Fizzies & Fare restaurant. $150.00 fee to bring in outside food from a licensed and insured caterer.

Pete's Parlor
$100/per hour with a 2 hour minimum
Candy/ice cream minimum $125.00 per every two hours.
Capacity: up to 30 people
$100/per hour with a 2 hour minimum
Candy/ice cream minimum $125.00 per every two hours.
Capacity: up to 30 people
$150.00/per hour with a 2 hour minimum
Candy/ice cream minimum $125.00 per every two hours.
Capacity: up to 55 people
(Entire Room)
$275/per hour with a 2 hour minimum
Candy/ice cream minimum $225.00 per every two hours.
Capacity: up to 125 people
***Parties must end before 4:00 to qualify for daytime rates.

Pete's Sky Parlor Party Room Evening Rates
Entire Room Only
4:30 PM -8:30 PM
$1500.00
After 8:30 PM: $500.00 per additional hour
$200.00 Fee to bring in outside food from a licensed and insured caterer.


Ways to use your candy minimum:

We have various ways to spend the candy minimum in our room rentals. It can be as simple as a candy buffet to an interactive candy making experience of lollipops or taffy. Below are suggestions but the minimum can be used on anything Sweet Pete's sells.

Important Information:


Hosts are allowed access to the room twenty-five minutes prior to rental time.
Additional Questions? Call 904-643-4172