Chocoholic Tasting Class & Tour (Groupon)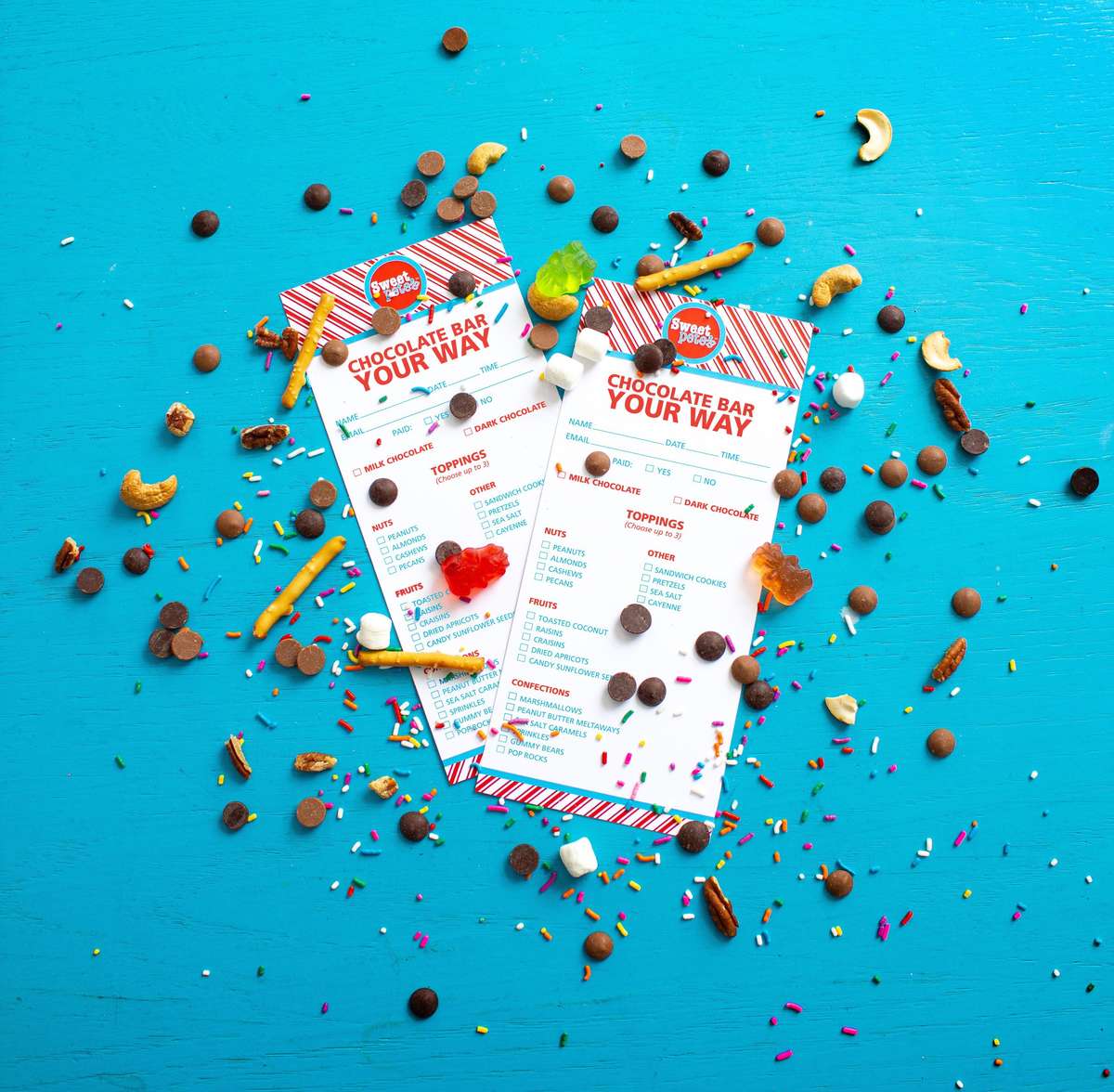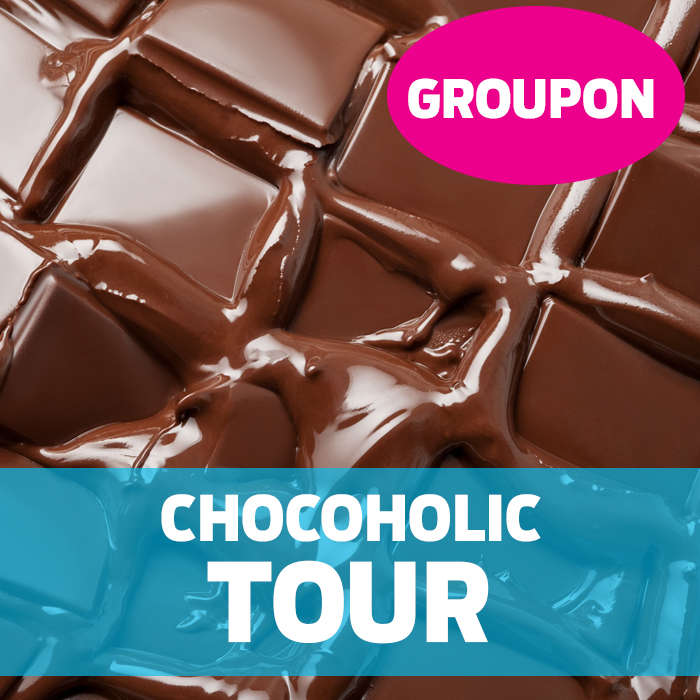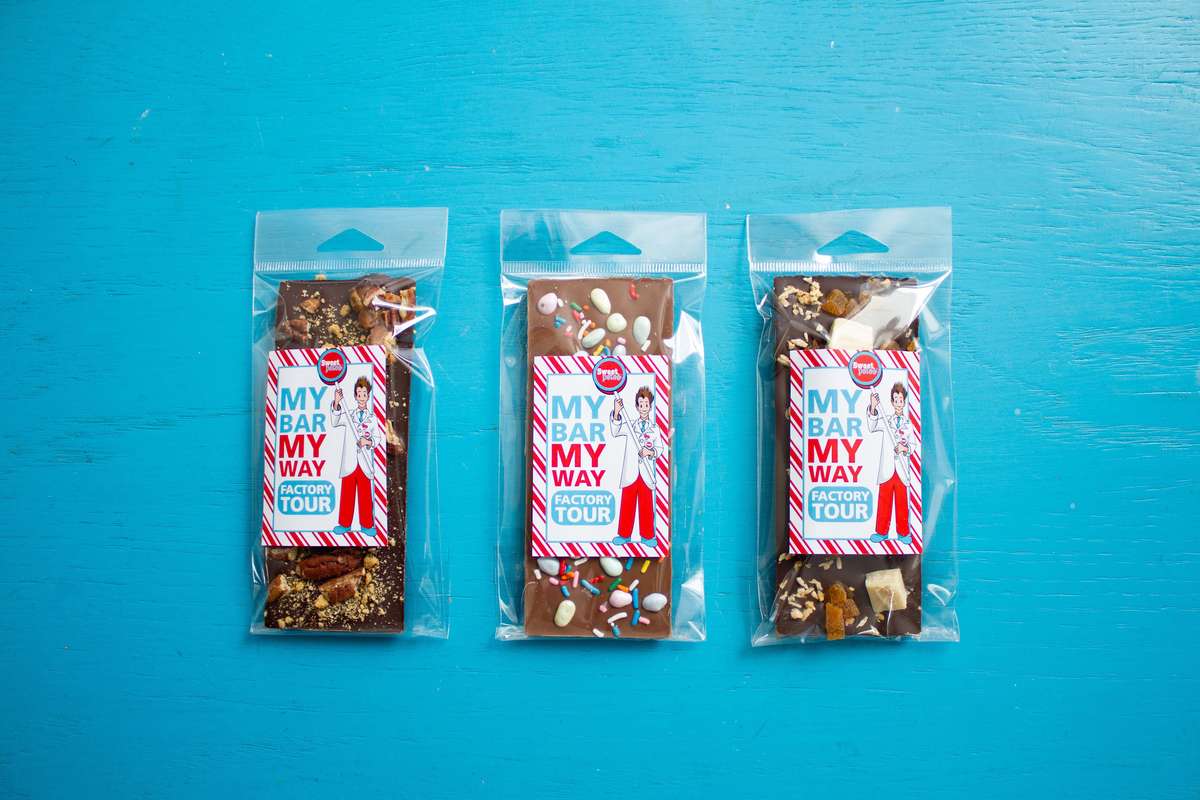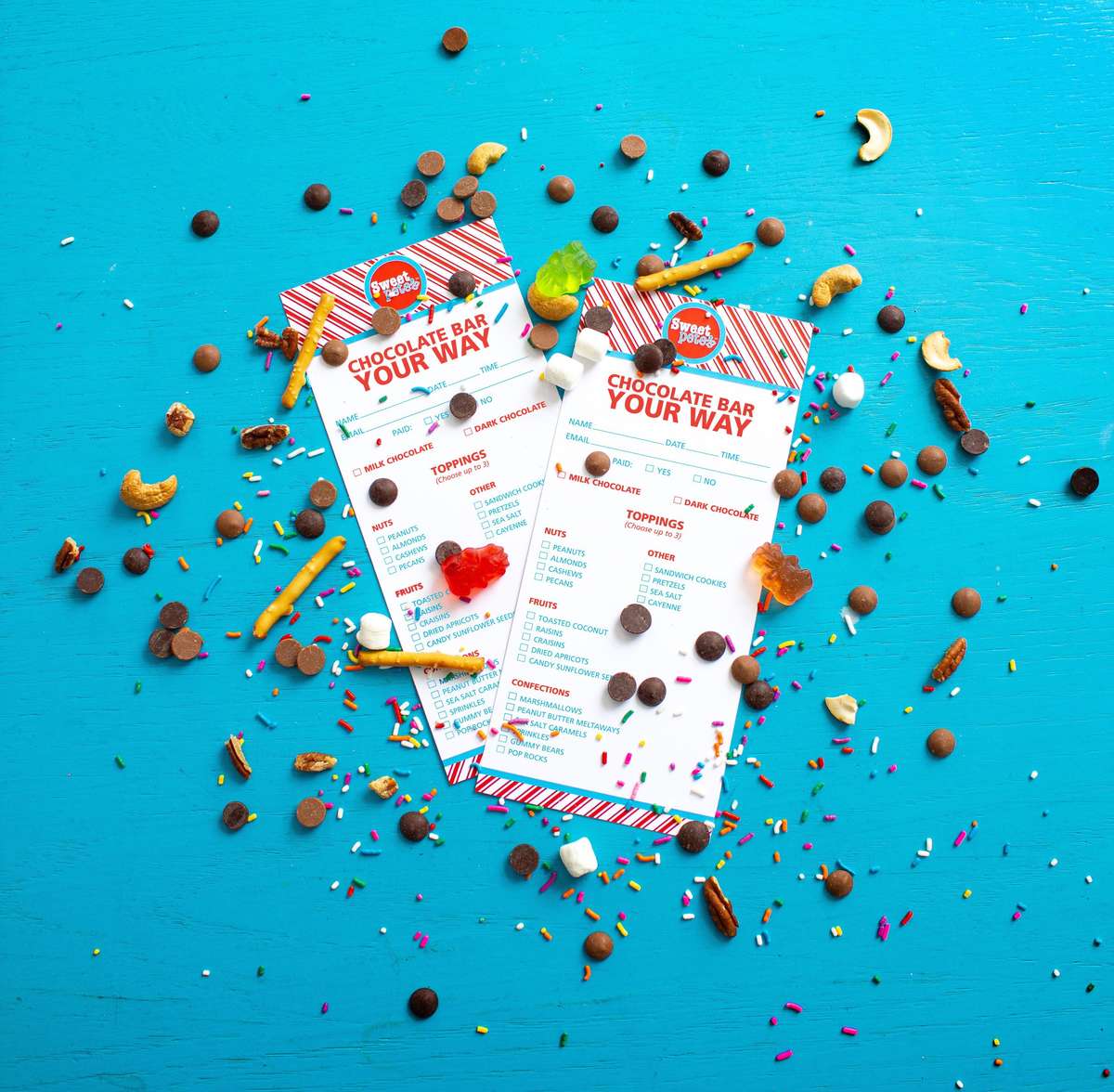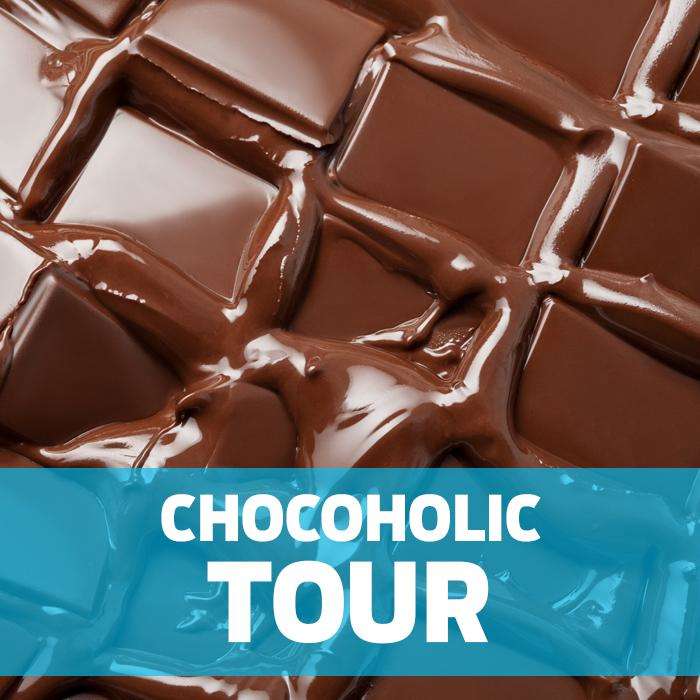 Are you a true CHOCOHOLIC? If so, this tasting is for you.
Enjoy a tour of our candy kitchen located in Jacksonville, Florida to see how our chocolate is made. The factory tour includes a Bar Your Way - chocolate bar custom made just for you. A Chocolate tasting class of four types of chocolate and brief lesson about the types of chocolate. One scoop of chocolate ice cream topped with our signature homemade fudge sauce (includes a recipe card to make the fudge sauce at home)
Make sure to check out our 15,000 square foot retail shop and historic building during your visit! Dine or grab a drink before or after your class in our in house restaurant, Fizzies & Fare.
Checkout the
GROUPON
deal while supplies last!
**After purchasing on Groupon** At Checkout: type the word GROUPON in the Promo Code box to book your tasting online with Sweet Pete's!
Book Now