Chocoholic Tasting & Tour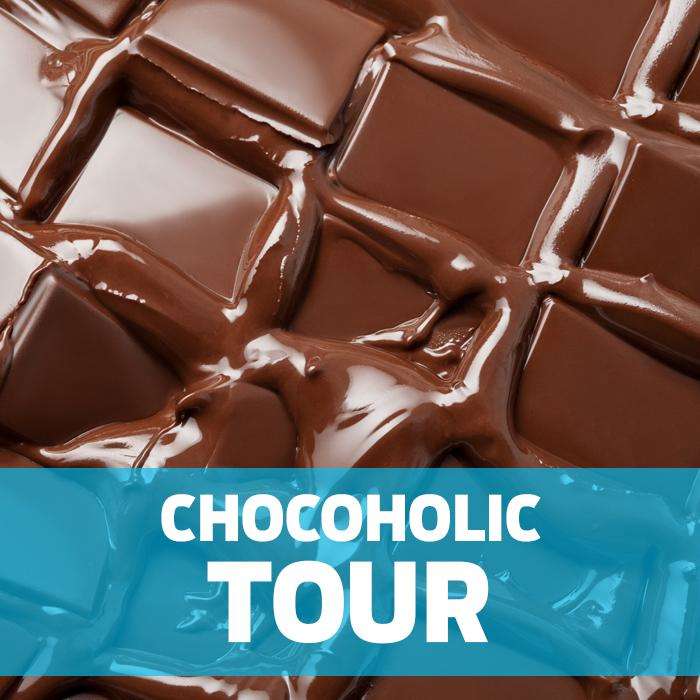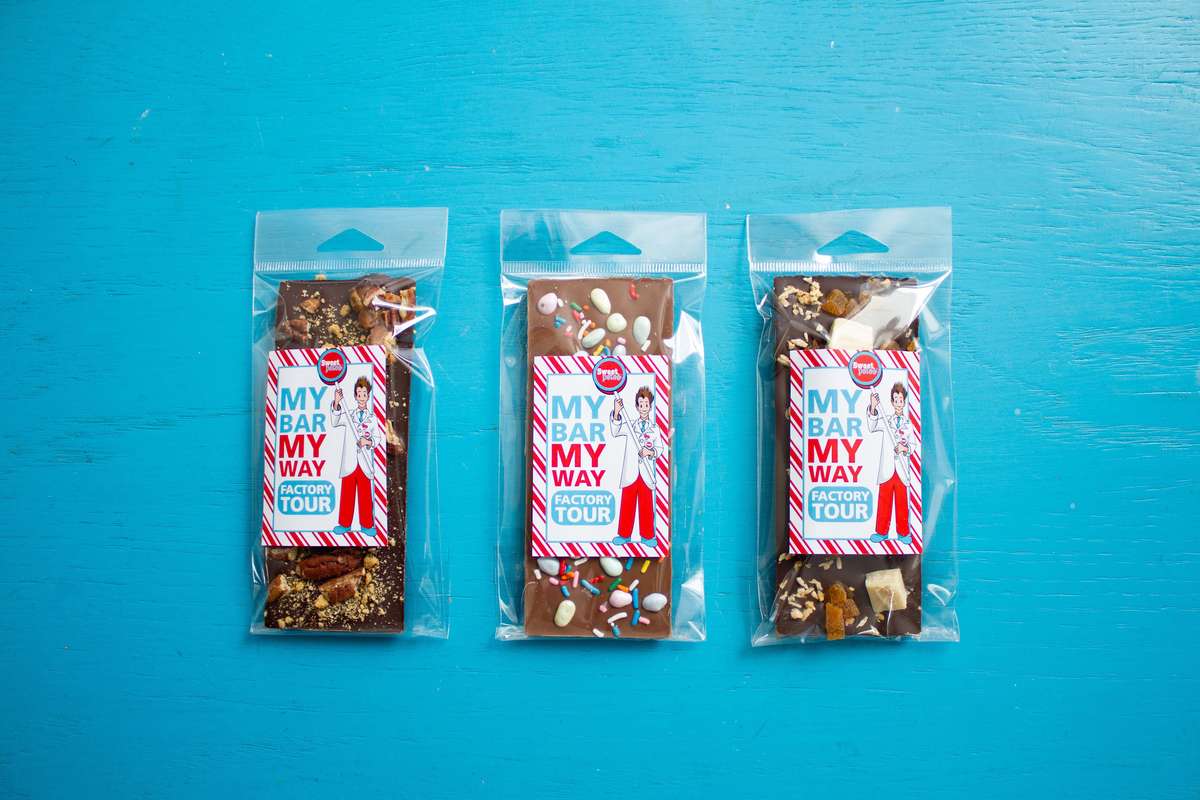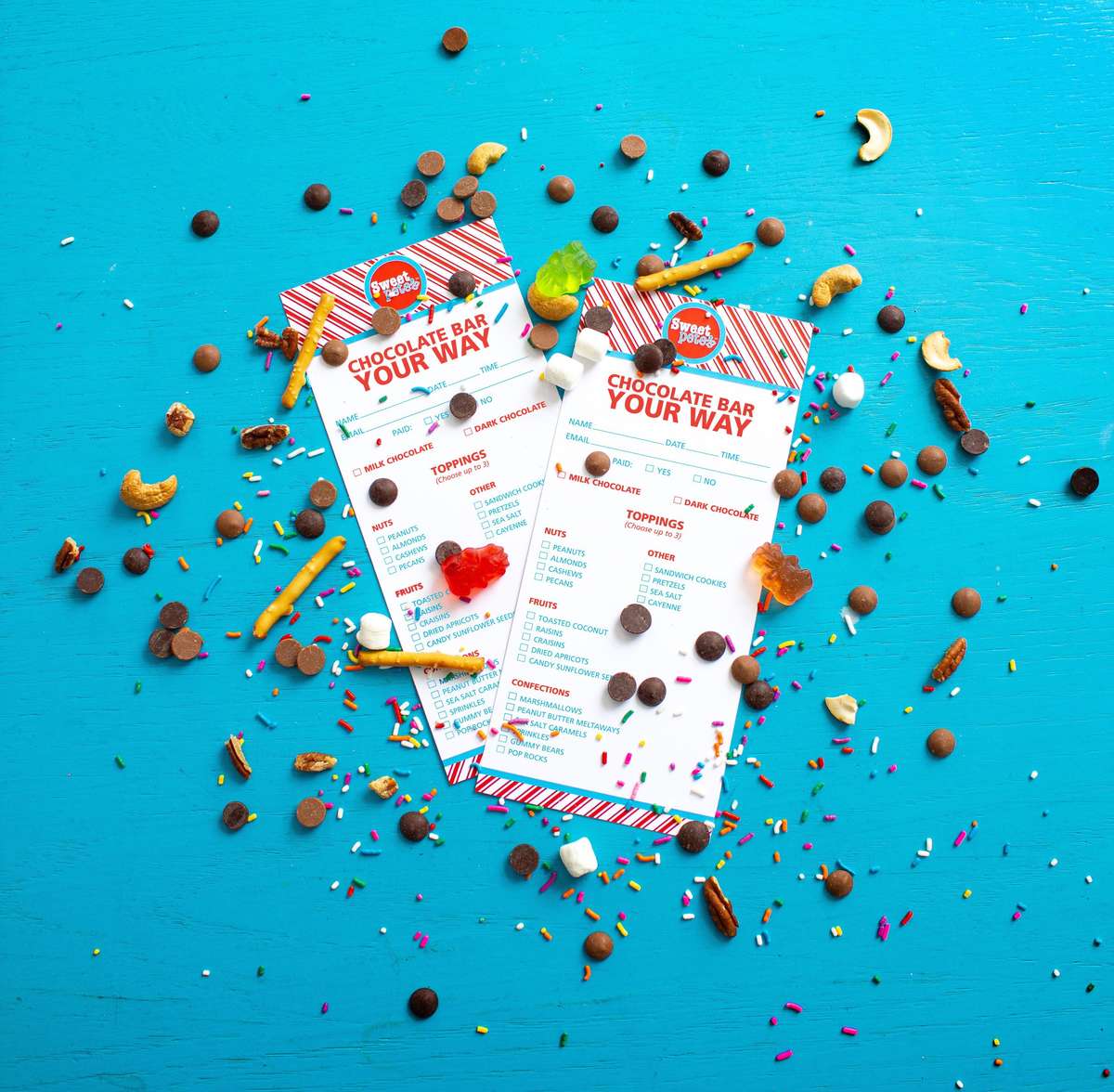 Are you a true CHOCOHOLIC? If so, this tasting is for you.
Enjoy a tour of our candy kitchen to see how our chocolate is made. The tour includes a Bar Your Way - chocolate bar custom made just for you. A Chocolate tasting of four types of chocolate and brief lesson about the types of chocolate. One scoop of chocolate ice cream topped with our signature homemade fudge sauce (includes a recipe card to make the fudge sauce at home)
Make sure to check out our 15,000 square foot retail shop and historic building during your visit!
Checkout the
GROUPON
deal while supplies last! Use the word groupon in the coupon box code to book your tasting online.
Book Now