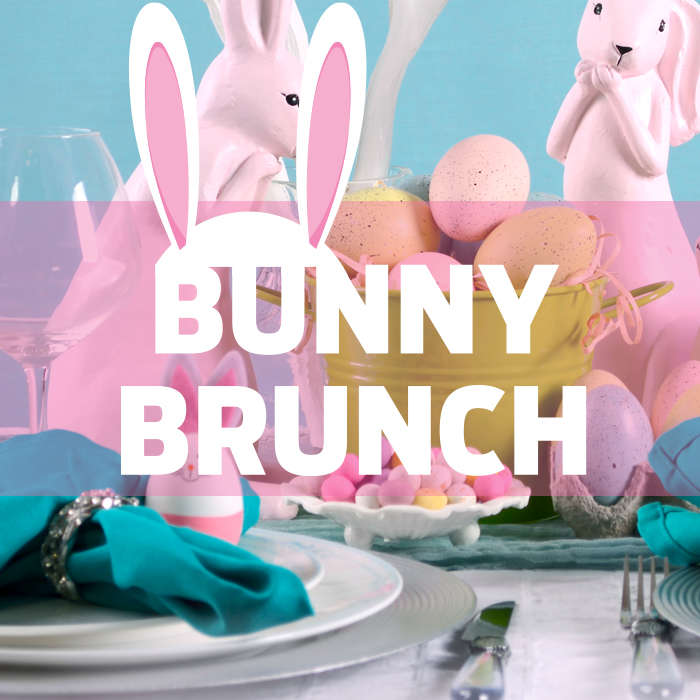 Enjoy a fun family brunch at our in house restaurant, Fizzies & Fare. The Easter Bunny will travel from table to table to meet and greet. Don't forget to sign up for Easter class at Sweet Pete's Candy.

April 9th, 10th and 16th 10:30 AM - 2:30 PM

First Come, First Serve. No reservations.