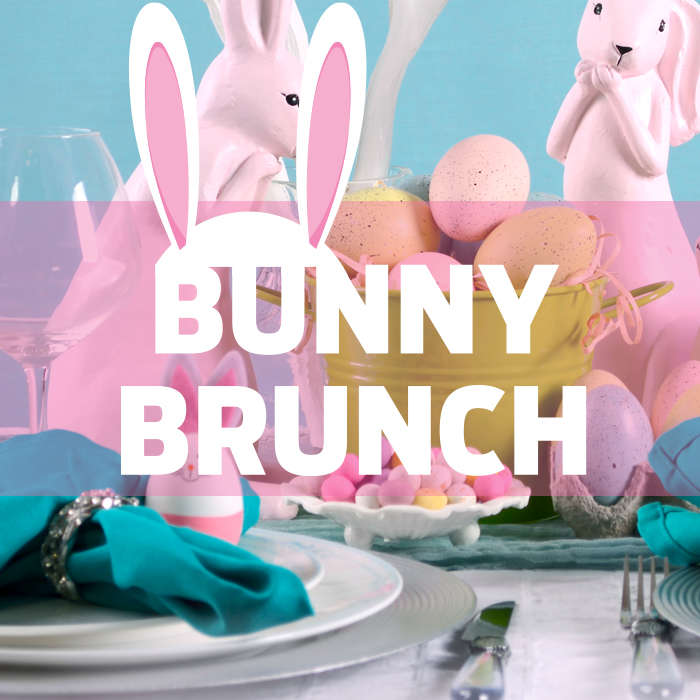 Enjoy a fun family brunch at our in house restaurant, Fizzies & Fare. The Easter Bunny will travel from table to table to meet and greet. Don't forget to sign up for Easter class at Sweet Pete's Candy.

April 1st & 8th 10th 10:00 AM - 12:00 PM

First Come, First Serve. No reservations.